Welcome to Independent Presbyterian Church
We believe God calls us to be a Christian community, actively engaged in transforming lives through our living faith in Jesus Christ and the power of the Holy Spirit. You are invited to worship here and to discover ways to grow your faith, serve in ministry to others, and build relationships through fellowship. All are welcome. 
All are welcome at Independent Presbyterian Church! Whether you are simply curious about the Christian Faith or a lifelong follower of Jesus Christ, we are so glad the Holy Spirit has led you to us. We hope that you will get involved and make this your church home as together we serve our Lord and Savior Jesus Christ.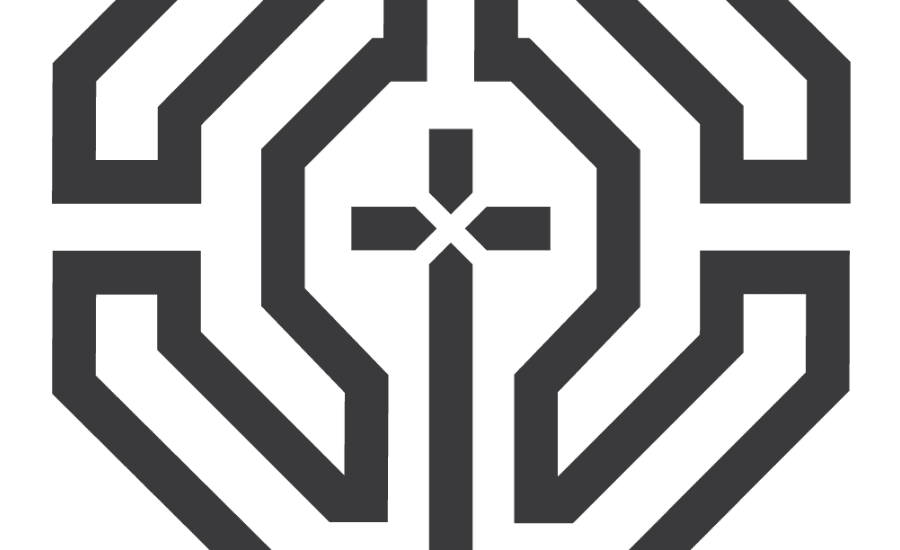 Subscribe to our Newsletter