Find the latest updates here regarding changes to worship, classes and other IPC related activities.

RETURN TO THREE SUNDAY SERVICES ON APRIL 18
It is our joy to announce that we will resume our 8:45 am worship service in the sanctuary beginning next Sunday, April 18. Attendance will be by reservation, and our current guidelines from IPC's Re-Opening Task force will allow us to have 164 people in attendance in the sanctuary at both the 8:45 am and 11 am services beginning April 18. 
The City of Birmingham has extended its mask ordinance until May 24, 2021, so please continue to wear your mask as we have been doing. Also, please maintain practicing social distance to ensure the safety of all our members.
A new coffee hour in the cloister of the church each Sunday also begins April 18 following the 8:45 am service. We welcome anyone who wants to come to the church between 9:45 - 10:45 am for coffee and fellowship. 
We look forward to these opportunities to reconnect with one another! 
Guidelines for Special Events on Church Property
The plan was updated on March 11, 2021, to reflect current Covid-19 trends moving in a favorable direction. As such, we have released an updated version of Re-Opening Guide listing the current status of IPC's services, buildings and facilities. Flip through our guide to see the Task Force's guidance for in-person services, bulletins, communion, etc. as well as what's being considered to resume in person in the coming months.
COVID-19 News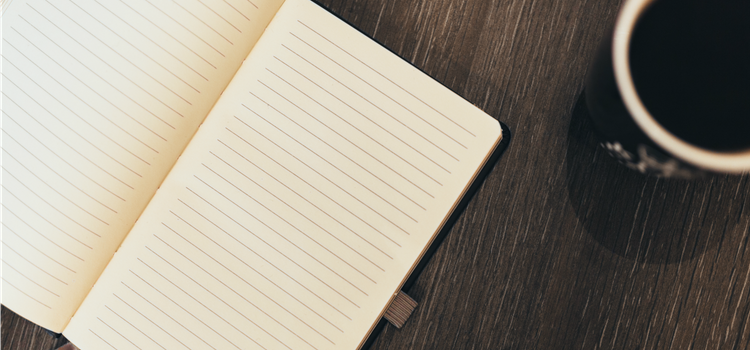 Online Resources
We have compiled a list of online resources to help you to continue to engage in the worship and ministry of Independent Presbyterian Church during this time in which in-person events are not possible.
Our Sunday 11 am worship service will be available through livestreaming only. Bulletins can be downloaded at here.

Please continue to remember to support the church. Even during this time when in person attendance is not possible, we do have basic necessary bills to cover. Offerings may be submitted by mail, online or through the ShelbyNEXT app. As always, thank you for your gifts.

Download a worship bulletin for the 11 am worship service from home.

Still need to download the ShelbyNEXT app? Login emails were sent to all unregistered members on Friday, March 13. Download instructions or view the video to learn how to use the system.