Find the latest updates here regarding changes to worship, classes and other IPC related activities.
Update from IPC's Re-opening Task Force | February 25
Seating capacity increased in sanctuary
It is so encouraging to see the positive cases of Covid-19 on the decline; more people are getting the vaccine, and also taking all the recommended precautions into consideration. This is translating to more members wanting to attend church in-person. We are making more space for that to happen. The seating capacity in the sanctuary was recently increased to 100 people per service. Our task force will continue to monitor the weekly requests for in-person worship and balance that with a safe space for all.
You made a reservation, and we reserved a seat for you
To help facilitate safe worship at IPC, we have designated seating every other pew in the sanctuary. The next time you visit, you will notice "Reserved Signs" on the pews, to let you know these seats are available for seating. 
See below examples of reserved seating signs to identify where you are to sit in the:
Sanctuary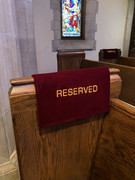 Balcony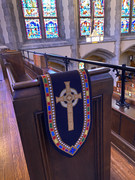 Please do not sit in a pew that is not marked reserved; the approved balcony seating is marked with stitched cross paraments. In addition to the reserved seating signs, there is blue tape on the pews to designate where you can sit. Please adhere to these guidelines to keep family groups a minimum of six feet from other family groups.    
Lastly, a reminder that you will still need to make a reservation so that we can maintain a count that does not exceed the seating capacity. There is a reservation form for morning worship at 11 am and also at 5 pm in Highland Hall.  
We hope you have a safe and worshipful experience while attending a service at IPC.  
Submitted by: House & Properties Re-opening Task Force
Mike Graham | Chair, House & Properties
Alan Deer, Elder | Session, House & Properties
Dr. Susan Eiland, MD | Lay Leader
Dr. Steve Hunt, MD | Clerk of Session
Paul Leaver | Lay Leader, House & Properties
Julie Rediker, RN | Lay Leader, IPC Day School Committee
Dr. Sean Vanlandingham, MD | Lay Leader
Bill McKelvey | IPC Director of Operations & Administration
Sandra Putman | IPC Administrative Assistant
Guidelines for Special Events on Church Property
The plan was updated on Dec. 3, 2020 to reflect returning to Phase 1 and virtual services.

The Independent Presbyterian Church Day School plans to re-open for the 2020-2021 school year on Monday, August 31, 2020. The goal of these COVID-19 wellness protocols is to maintain a safe, healthy school environment by reducing the risk of COVID-19 to our children, teachers, staff, and their families.

The current general guidelines for members and guests entering or using Independent Presbyterian Church buildings or facilities can be found in the re-opening plan. Updated on Oct. 27, 2020.

The current guidelines for guests and other family members attending wedding, funeral or baptism services at Independent Presbyterian Church. Updated Dec. 3.
COVID-19 News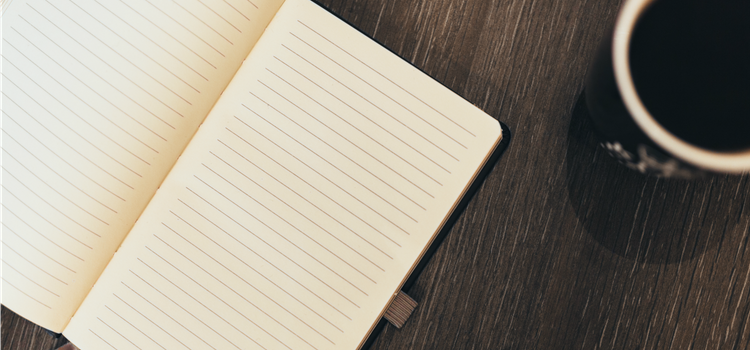 Online Resources
We have compiled a list of online resources to help you to continue to engage in the worship and ministry of Independent Presbyterian Church during this time in which in-person events are not possible.
Our Sunday 11 am worship service will be available through livestreaming only. Bulletins can be downloaded at here.

Please continue to remember to support the church. Even during this time when in person attendance is not possible, we do have basic necessary bills to cover. Offerings may be submitted by mail, online or through the ShelbyNEXT app. As always, thank you for your gifts.

Download a worship bulletin for the 11 am worship service from home.

Still need to download the ShelbyNEXT app? Login emails were sent to all unregistered members on Friday, March 13. Download instructions or view the video to learn how to use the system.