Find the latest updates here regarding changes to worship, classes and other IPC related activities.
March 27, 2020 Update
Dear IPC Members,

In response to recent recommendations made by the Jefferson County Health Department, we are taking additional steps to be proactive in helping to ensure the health and safety of our members and staff. Effective Friday, March 29:
Church offices will be closed through April. Only essential services staff will report to IPC on select days for a few hours. The rest of our staff will work remotely and can be reached by email. Voicemail messages left on office phones will be checked regularly.
All in-person worship, classes and groups are cancelled through April.
We will continue 11 am worship on Sundays via the livestream. This will be our only Sunday service. Due to additional social distancing recommendations, we will be highlighting soloists and utilizing the IPC Choir recordings during our worship services.
Our staff will also produce daily devotionals on Mondays through Fridays. Please subscribe to our YouTube channel to receive alerts when the devotionals and worship services become available. (To subscribe, go to www.youtube.com. Create a YouTube account or log into your account. Search for "IPC Birmingham" then hit the red subscribe button next to our channel.)
Family and youth emails will continue to be sent to families on Tuesday nights with ideas about how to engage your family and continue to connect with Independent Presbyterian Church.
We will add a Sunday morning email containing links to our livestream, worship bulletin, and pre-recorded Sunday school classes for adult, youth and children.
The IPC Food Pantry will continue to serve clients. However, no donations of food will be accepted at this time. Instead, we will be offering larger vouchers to City Meats. If you would like to support the food pantry, please consider contributing to the Social Services Fundy.
Congregational Care staff and volunteers will be providing care to our members, beginning with those most vulnerable. Please contact Rev. Lucy Turner if you or someone you know needs assistance at (205) 541-6848 or lturner@ipc-usa.org.
The latest information on our response to COVID-19 can be found online.

Our ministry will continue, as well as our efforts to reach out to our members to ensure you are doing well and your needs are being met. If you need anything, please reach out to one of our ministers at any time. Our hearts and prayers are with you during this time of great uncertainty. But look to the Lord for strength and rest in our faith, not in our fears.

All the Best,
Bill
Dr. William J. Carl III, Senior Pastor
COVID-19 News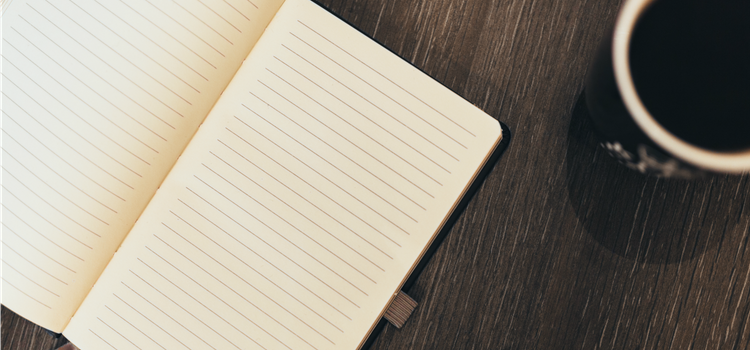 Online Resources
We have compiled a list of online resources to help you to continue to engage in the worship and ministry of Independent Presbyterian Church during this time in which in-person events are not possible.
Our Sunday 11 am worship service will be available through livestreaming only. Bulletins can be downloaded at here.

Please continue to remember to support the church. Even during this time when in person attendance is not possible, we do have basic necessary bills to cover. Offerings may be submitted by mail, online or through the ShelbyNEXT app. As always, thank you for your gifts.

Download a worship bulletin for the 11 am worship service from home.

Our Christian Education Ministry is creating daily video devotionals Monday through Friday. You can subscribe to our YouTube channel to receive notifications when new devotions are posted.

Need ideas for keeping your children busy at home? IPC Day School director Kathy Leaver is providing ideas every day.

Still need to download the ShelbyNEXT app? Login emails were sent to all unregistered members on Friday, March 13. Download instructions or view the video to learn how to use the system.