Find the latest updates here regarding changes to worship, classes and other IPC related activities.
Guidelines for Special Events on Church Property
The plan was updated on September 17, 2020 to reflect moving into Phase 2 and to include some additional facility space available for small groups in Highland Hall.

The Independent Presbyterian Church Day School plans to re-open for the 2020-2021 school year on Monday, August 31, 2020. The goal of these COVID-19 wellness protocols is to maintain a safe, healthy school environment by reducing the risk of COVID-19 to our children, teachers, staff, and their families.

The current general guidelines for members and guests entering or using Independent Presbyterian Church buildings or facilities can be found in the re-opening plan. Updated on September 17, 2020.

The current guidelines for guests and other family members attending wedding, funeral or baptism services at Independent Presbyterian Church can be found in the re-opening plan.

The guidelines for members and guests using the pool at the Children's Fresh Air Farm are intended to reduce the risk of COVID-19 exposure and transmissions. It includes limiting visitors, social distancing, wearing of masks when not in the pool, no sharing of towels or toys, and no food or beverages except for bottled water in pool area. Please review before using the pool.

The following are guidelines for members and guest planning to the attend the in-person worship service on Sunday, June 28 at the Children's Fresh Air Farm.

The following are the current general guidelines for members and guests entering or using the Children's Fresh Air Farm for the Summer Learning Program.
Now in Phase 2 of Re-Opening Plan
This phase begins with a significant decline in COVID-19 by measuring a variety of relevant local metrics including the 14 day moving average of new cases for Jefferson and Shelby Counties ("Cases"), a consistent supply of tests are accessible, and the cleaning supplies needed are readily available. All of the measures in prior phase(s) remain in place with the exception of the following changes:
Staff will return to work their regular schedules, depending on programming needs.
On-site small group gatherings of 50 or less are recommended along with required masks and social distancing.
Specified rooms are available for meetings.
November Organ Recital Series in the Santcuary is limited to 50 people.
To review the other measures that are in place and continue to be, please click on the updated IPC Phased Re-Opening Plan below.
House & Properties Task Force
Mike Graham | Chair, House & Properties
Alan Deer, Elder | House & Properties
Dr. Susan Eiland, MD | Lay Leader
Dr. Steve Hunt, MD | Clerk of Session
Paul Leaver | Lay Leader, House & Properties
Julie Rediker, RN | Lay Leader, IPC Day School Committee
Dr. Sean Vanlandingham, MD | Lay Leader
Rev. Lucy Turner | IPC Executive Assoc. Pastor, Director of Congregational Care
Bill McKelvey | IPC Director of Operations & Administration
Sandra Putnam | IPC Administrative Assistant
COVID-19 News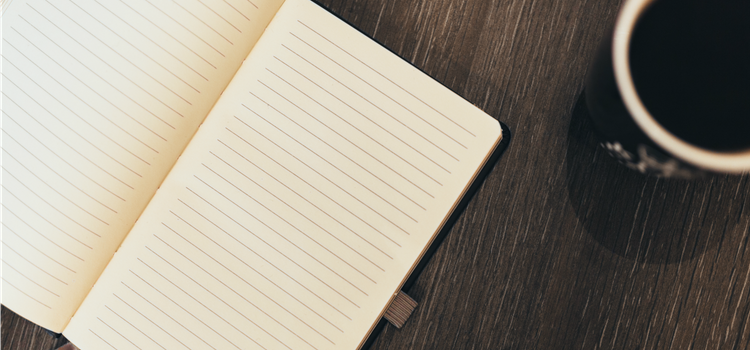 Online Resources
We have compiled a list of online resources to help you to continue to engage in the worship and ministry of Independent Presbyterian Church during this time in which in-person events are not possible.
Our Sunday 11 am worship service will be available through livestreaming only. Bulletins can be downloaded at here.

Please continue to remember to support the church. Even during this time when in person attendance is not possible, we do have basic necessary bills to cover. Offerings may be submitted by mail, online or through the ShelbyNEXT app. As always, thank you for your gifts.

Download a worship bulletin for the 11 am worship service from home.

Our Christian Education Ministry is creating daily video devotionals Monday through Friday. You can subscribe to our YouTube channel to receive notifications when new devotions are posted.

Need ideas for keeping your children busy at home? IPC Day School director Kathy Leaver is providing ideas every day.

Still need to download the ShelbyNEXT app? Login emails were sent to all unregistered members on Friday, March 13. Download instructions or view the video to learn how to use the system.