Children's Fresh Air Farm Centennial
Since 1923, children in Birmingham have been able to retreat to the Children's Fresh Air Farm in Bluff Park to experience recreation time outdoors, nourishing food, and fellowship with caring teachers and friends. One hundred years later, IPC is still welcoming campers each summer who are able to make significant academic gains in their reading and math skills, thanks to dedicated teachers and volunteers that make the Summer Learning Program possible.
---
Centennial Renovations at the Farm
Garden Renovations
Completed in November 2022, the centennial garden renovations create a more accessible and safe space for enjoying the beauty of nature. In addition, a massive hedge of invasive privet has been removed and replaced by tea olives to welcome all to the Farm.
Pool House Update
Plans were approved to completely renovate the 1950s-era cinder block pool house at the Farm, and this major property improvement is already underway! The project is expected to be completed for use by the end of May.
---
Upcoming Events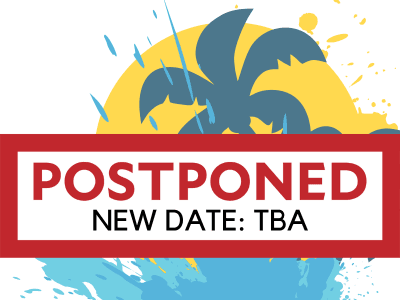 EVENT IS POSTPONED: A new date for the Summer Splash will be announced soon. Please watch for communications from IPC with updated information.
---
The Children's Fresh Air Farm and Parenting Sub Committees invite you to the Children's Fresh Air Farm. Gather at the Farm for an evening of swimming, fellowship, dinner, and fun for the whole family! We will enjoy pool fun, a bouncy house & slide, hamburger or hot dog dinner, and the Kona Ice truck!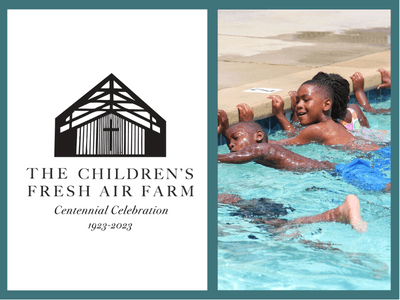 Campers have been learning to swim at the Children's Fresh Air Farm since 1954. The Farm can continue to support children with water safety skills, outdoor exercise, and fellowship with caring teachers and friends with your support.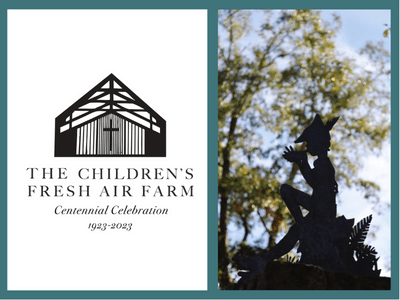 Join us for fall at the Farm to celebrate and explore! Invite your family and friends to join.
---
*more info TBA*