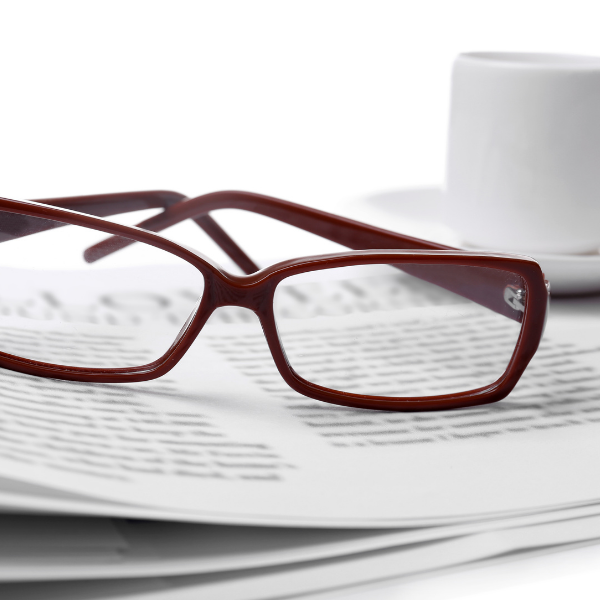 We are excited to offer in-person Sunday services beginning Feb. 14th at 11 am and 5 pm. At this time, attendance is limited to 60 people in the sanctuary and 75 in Highland Hall, so please register to attend. We will continue to offer a livestream option at 11:00am for those who prefer to worship with us online. 
As a reminder, we have several protocols in place for the safety and well-being of our members including wearing face masks at all times, maintaining 6 feet social distancing from those outside of your household and not congregating with others before or after the service.  
In addition, if you answer YES to any one of the following, please worship with us using the online option:
In the past two weeks, have you been in close contact with anyone who has been either confirmed or suspected of being infected with COVID 19?
Do you have any symptoms related to COVID 19 (coughing, fever/chills, shortness of breath, loss of taste or smell, fatigue, muscle pain or aching, sore throat, nausea, etc.)?
Have you tested positive for COVID 19 in the past two weeks?
To assist those trying to locate sites offering the vaccine, here are a few resources that may be helpful:
Submitted by: House & Properties Re-opening Task Force
Mike Graham | Chair, House & Properties
Alan Deer, Elder | Session, House & Properties
Dr. Susan Eiland, MD | Lay Leader
Dr. Steve Hunt, MD | Clerk of Session
Paul Leaver | Lay Leader, House & Properties
Julie Rediker, RN | Lay Leader, IPC Day School Committee
Dr. Sean Vanlandingham, MD | Lay Leader
Bill McKelvey | IPC Director of Operations & Administration
Sandra Putman | IPC Administrative Assistant