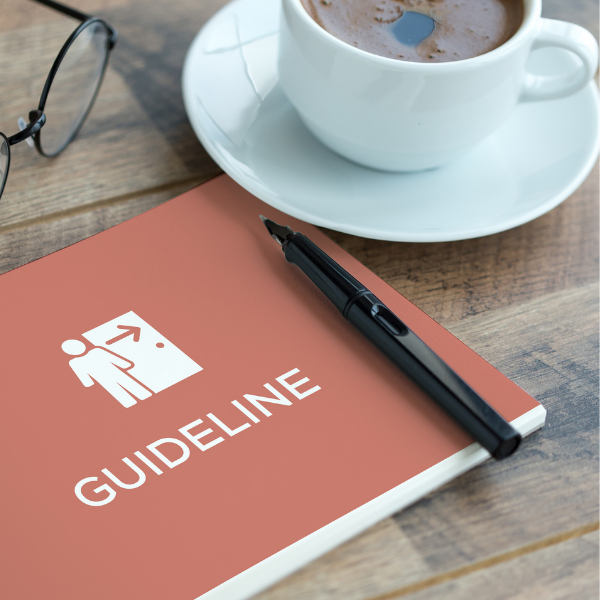 As increased Covid-19 cases and hospitalizations across the nation and in our community continue to make headlines, the Re-opening Task Force meets weekly to monitor and discuss the best measures and recommendations to keep IPC and it's congregation safe.
The Task Force met Dec. 29, 2020 and made the decision to continue the same Phase 1 Guidelines with the following measures: 
In-person worship services will not be available for at least the first three Sundays of January. Virtual worship services continue at 11 am.
Weddings, Baptisms and Funerals through January will proceed with a limit of 60 people; future services would be limited to 25 people
In-person gatherings at the church are encouraged to meet virtually via Zoom
The church remains in Phase 1 of the Re-opening plan; details are published below
All staff (IPC & Day School) will follow CDC guidelines for quarantine following an exposure.
Our Task Force will continue to monitor data and information each week as post-holiday cases and hospitalizations from our community are made available, and we remain hopeful that the numbers will improve to levels that permit us to gather again for in-person services soon. Further recommendations will be made at a later date.
Respectfully Submitted:
House & Properties Re-opening Task Force: 
Mike Graham | Chair, House & Properties
Alan Deer, Elder | Session, House & Properties
Dr. Susan Eiland, MD | Lay Leader
Dr. Steve Hunt, MD | Clerk of Session
Paul Leaver | Lay Leader, House & Properties
Julie Rediker, RN | Lay Leader, IPC Day School Committee
Dr. Sean Vanlandingham, MD | Lay Leader
Bill McKelvey | IPC Director of Operations & Administration
Sandra Putman | IPC Administrative Assistant