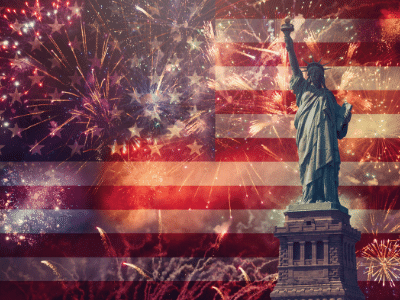 Holiday Weekend Schedule
Sunday, July 3
IPC will hold worship services at 10 am in the Sanctuary and 5 pm in Highland Hall. Dr. Jeff Leonard's Sunday School Series will continue to meet at 9 am in Highland Hall, but children's Sunday school classes will not meet.
Monday, July 4
IPC church offices will be closed on Monday in observance of Independence Day.