IPC Connect - Steel Magnolias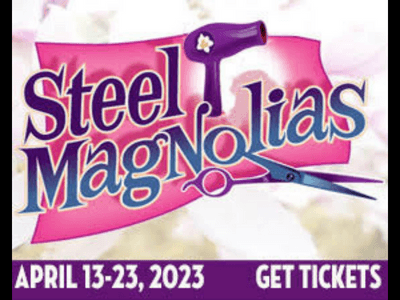 IPC Connect invites you to Virginia Samford Theatre (1116 26th Street South, 35205) on Thursday, April 13 to watch the opening performance of Steel Magnolias. At 6:30 pm, come to a private cocktail social in VST Party Venue and enjoy the show at 7:30 pm.
Cost is $60 per person and includes ticket, private cocktail social, heavy hors d'oeuvres, and drinks. Please register by April 1.