IPC Day School Links
If you did NOT pay your 2023-2024 registration fee when you submitted your original application for registration, you can pay it online now using this form.

Annual, semi-annual, and monthly options.
---
IPC Children's Events
IPC's Childrens Ministries invites all Day School students and their families to learn and grow in their faith with our church community.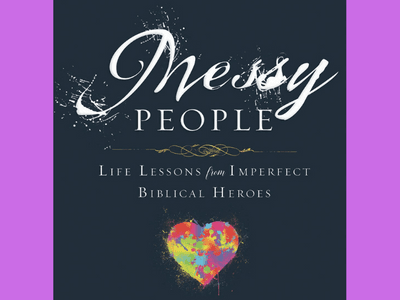 Looking for fellowship and a fun group of moms? In 2023, a Home for Faith will be studying Messy People by Jennifer Cowart
---
"Every life gets messy at times. Sometimes these messes are literal, like a house that would be easier to condemn than to clean. But sometimes they are intangible messes such as illness, conflict, depression, abuse, bankruptcy, divorce, and job loss. And these messes can be painful, hurting our hearts and our homes. But as we see in the Bible, God loves to use messy people!"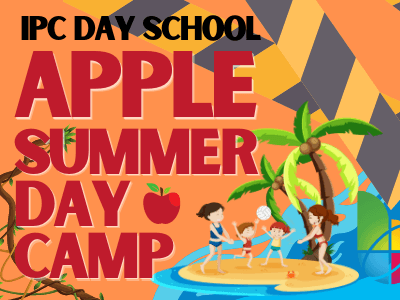 Online registration for Summer 2023 APPLE camp will open with a first-come, first-serve policy, based on the following dates:
- Current Day School families: Monday, March 6
- Families new to the Day School for the 2023-2024 school year: Thursday, March 9
- Registration for the public: March 13
----
2023 Camp Sessions:
Session 1: June 6 - June 8 | Summer Fun and Games
Session 2: June 13 - June 15 | Beach Trip
Session 3: June 20 - June 22 | Busy Builders
Session 4: June 27 - June 29 | Little Artists
Session 5: July 11 - July 13 | Camping Trip
Session 6: July 18 - July 20 | Island Adventures