IPC Day School Links
---
IPC Children's Events
IPC's Childrens Ministries invites all Day School students and their families to learn and grow in their faith with our church community.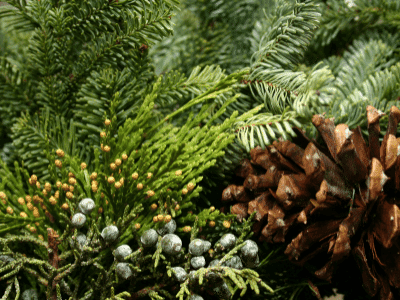 Troop 28 is partnering with Mickman Brothers, an official Boys Scouts of America partner, to deliver a new way to shop the annual Boy Scout Greenery Sale. Find garland, wreaths, and more online; place your order; and your items will be delivered directly to you with free shipping. Enter the Troop Fundraising Code: TROOPBAL101 and the Referring Name: TROOP 28. Orders can be placed up through Dec. 9.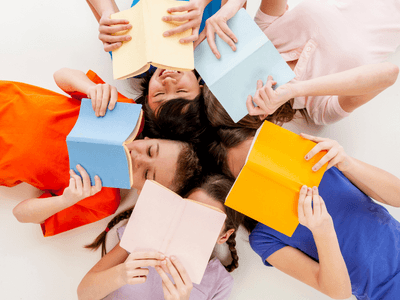 Children's Midweek programming resumes Jan. 11, 2023.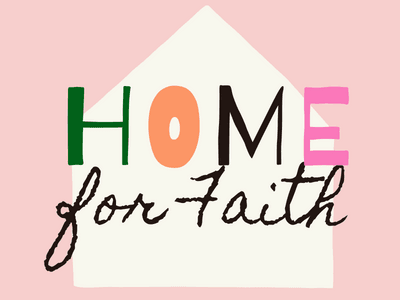 All IPC Day School and church mothers are invited to join this small group of women to discuss life as a mom. The group will resume meeting in January 2023.