See what love the Father has given us, that we should be called children of God. 1 John 3:1
Independent Presbyterian Church Day School
Since its beginning in 1965, the Independent Presbyterian Church Day School has served as a ministry of the church to provide a positive preschool experience for IPC families and the larger Birmingham community.
Mission Statement

Believing that children are a gift of God, we provide a quality early childhood education within a Christian environment. We strive to provide a comprehensive curriculum, nurturing the whole child through varied learning experiences and settings, serving children six months old to five years of age.
Day School Hours of Operation
Regular School Year: Monday-Friday from 9 am-1 pm.
The school calendar is from late August to mid-May. 
Online Registration opens for the 2022-2023 school year is open. 
Summer APPLE Program
Tuesday-Thursday from 9 am-1 pm
Six weekly sessions during June/July.
Online registration opens for the summer of 2022 on March 14. 
Letter from IPC Day School Director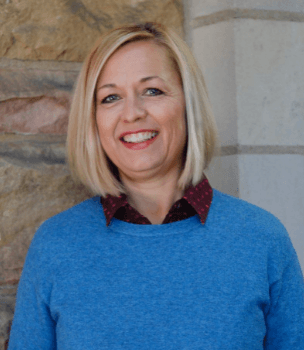 From its beginnings in 1965, IPC Day School has served as a caring, child-centered learning environment where children are encouraged to explore the world around them, build meaningful relationships, and are challenged to learn in a Christian environment. We understand that for many families IPC Day School may be your child's first experience spending significant time away from family, so it is important for you to get to know who we are and what we do. 
---