"He calls his own sheep by name and leads them out. When he has brought out all his own, he goes ahead of them, and the sheep follow him because they know his voice."  ~ John 10:3b-5
A loving and nurturing environment is provided at IPC for children and their families to learn and grow in their faith and to become active participants in the church community.
Catechesis Level 1 Training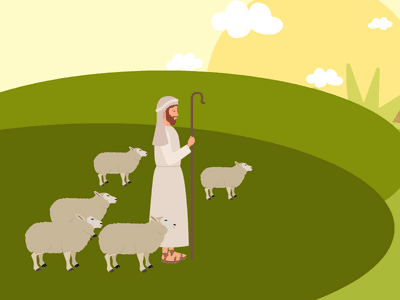 IPC is hosting a training for Catechesis Level 1 (ages 3-6). The training begins Sept. 7 and involves lessons on scripture, liturgy of the church, child development, and the Montessori method. Training will take place Wednesday nights (through May 10 *except March 29* from 5:30-7:30 pm) and on select Saturdays (Oct. 15, Dec. 3, Feb. 25 from 9 am - 5 pm). The training is free for IPC members. Please contact Director of Catechesis Maegan McRoberts to learn more.