"He calls his own sheep by name and leads them out. When he has brought out all his own, he goes ahead of them, and the sheep follow him because they know his voice."  ~ John 10:3b-5
A loving and nurturing environment is provided at IPC for children and their families to learn and grow in their faith and to become active participants in the church community.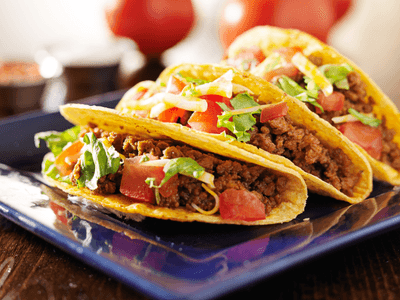 Please join us for taco night at Taco Mama for 5th and 6th graders! We will meet up at Taco Mama in Crestline on September 23 at 6:00, then will have a quick devotional across the street in the green space outside Mountain Brook City Hall. Register today for this fun afternoon of food and fellowship!