Have You Considered My Servant Job?
Highland Hall Assembly Room from 9 - 9:50 am
Gather for a combined IPC adult summer Sunday school series on the Book of Job "Have You Considered My Servant Job?" taught by Dr. Jeff Leonard.

* Please note that there is no Sunday school on holiday weekends - Sunday, May 28, July 2, & September 3. *
---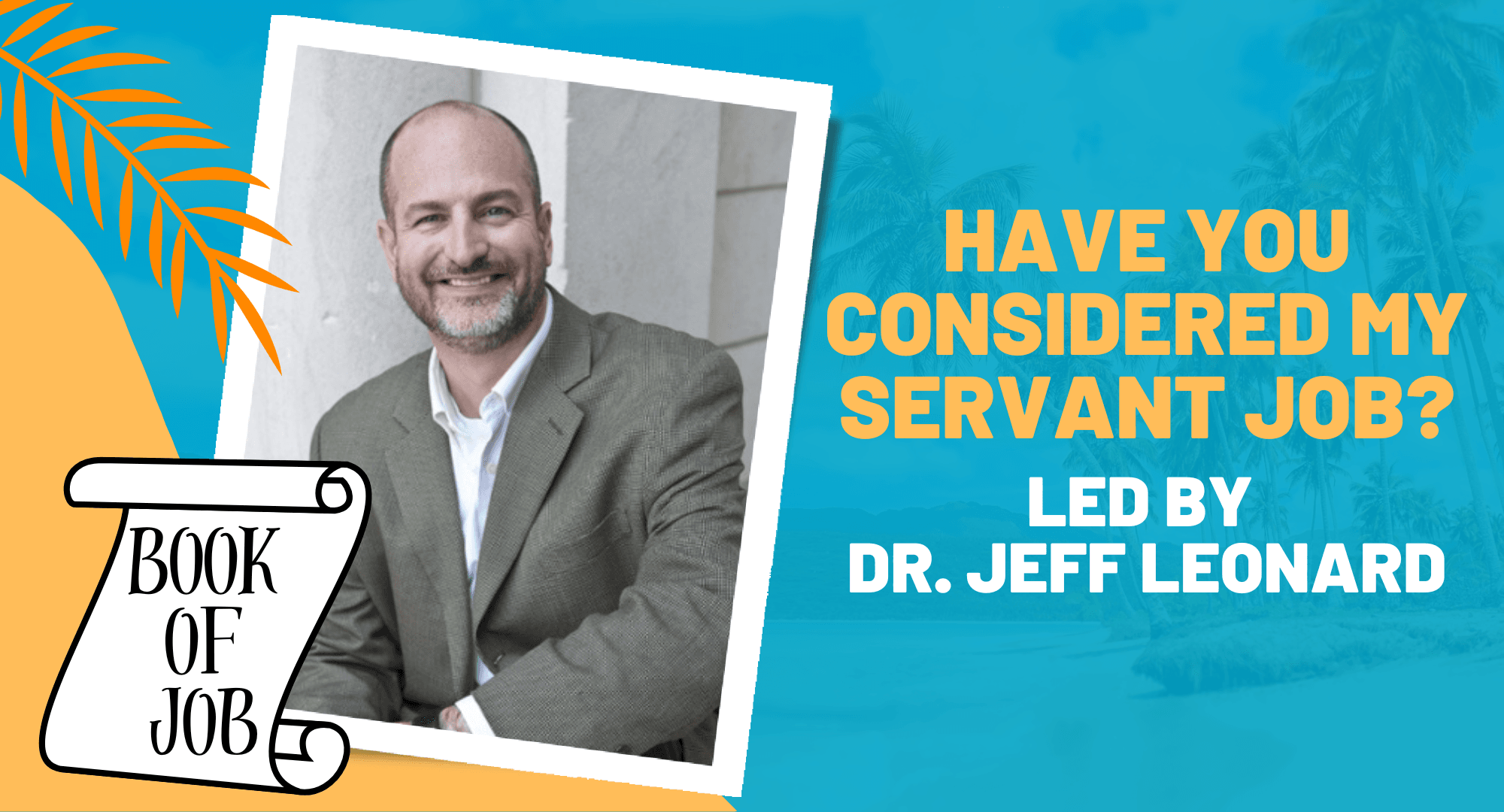 Job is a complex book, perhaps the most complex book in all of the Bible. But more than that, it is a haunting book, an unsettling book, a book that teeters between shoring up faith and stripping faith away. Most of all, it is an irresistible book.
In our study of this key biblical text, we will follow in the footsteps of Samuel Balentine's magisterial work, Have You Considered My Servant Job?, considering, as he does, the personalities of the characters who populate the pages of the book of Job and how they have been understood by the communities of faith Job helped to produce.
---
Get Involved
Find special events to participate in the life and ministry of IPC.