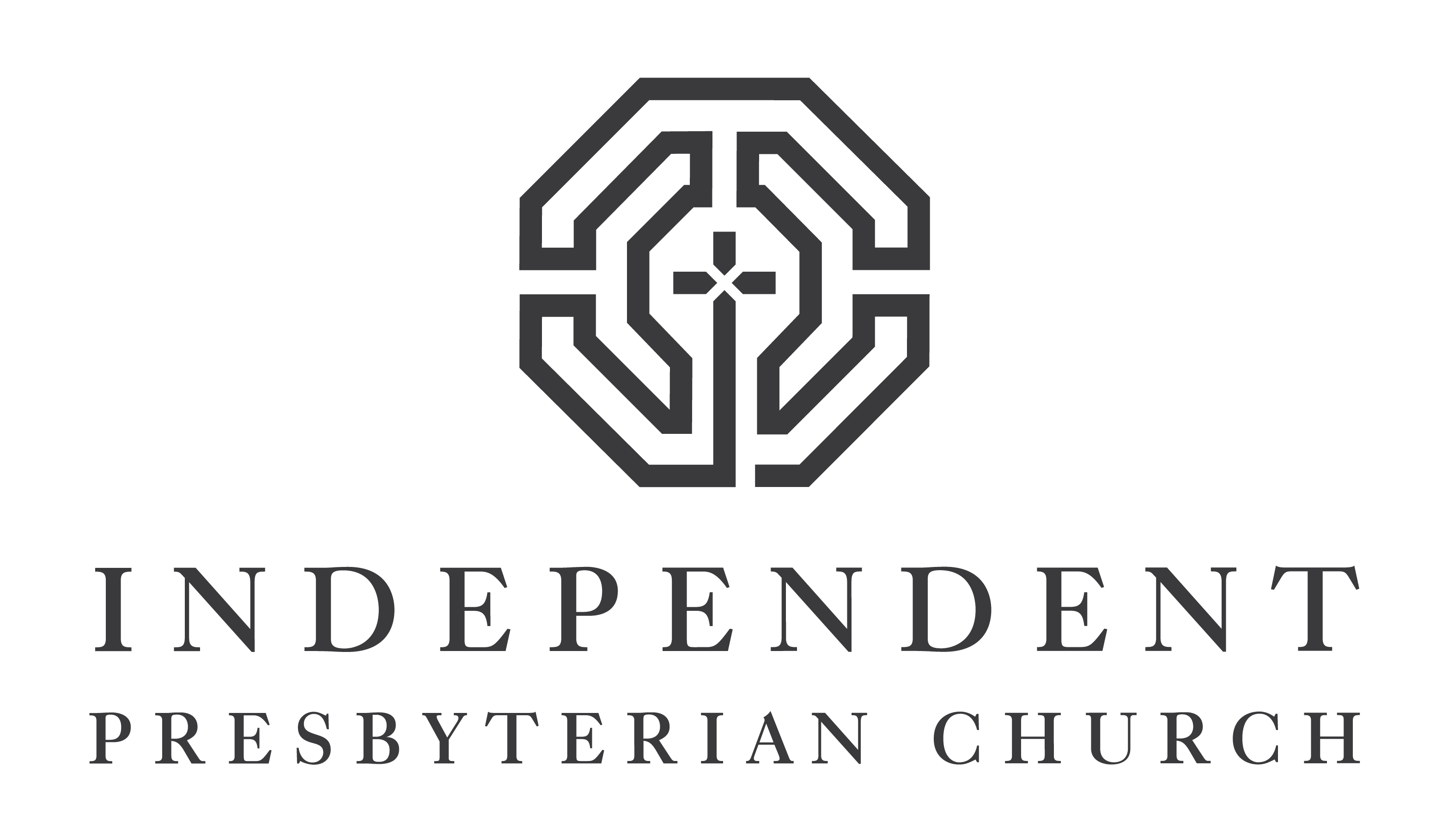 One Lord, One Faith, One Baptism
In the letter to the church in Ephesus, Paul writes, "There is one body and one Spirit, just as you were called to the one hope of your calling, one Lord, one faith, one baptism, one God and Father of all, who is above all and through all and in all."  (Ephesians 4:4-6)  As we enter the stewardship season, we encourage you to think upon these words, ponder them, pray about them and consider how all of us together can live out this oneness in God who is truly above all and through all and in all.  
On behalf of the Stewardship and Finance Ministry Team, I am asking you to make a financial pledge to support the annual budget of the church in 2020.  The opportunities for the spiritual nurture of our adults, youth and children, as well as our neighbors continue to grow.  Our future is bright. In addition to being a contribution to your faith community, your gift is a sign of your devotion to God, which enables IPC to respond to the call of God with energy, imagination and love.  
As our congregation begins its search for its eighth senior pastor, we have also undertaken meaningful conversations about who we are as a church, what we believe and how God is calling us to serve our Lord and Savior Jesus Christ in our neighborhood, city and world.  We urge you to enter this stewardship season with a commitment to pray for our beloved church, the Session and the Pastor Nominating Committee.  Our prayer is that through your commitment of time, talent and resources you will find your relationship with God and our church deepen and grow in 2020.  
Grace and Peace,
Rev. Lucy Turner
Executive Associate Pastor