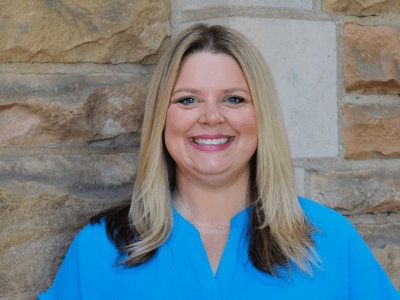 I am most excited to share with all of you the wonderful news that Beth Middleton has accepted the position as our new Director of Children's Ministries, effective immediately.
She has been an integral part of our church's ministry to children and their families for a long time, primarily through music with kids as well as programming for parents. With Courtney Kraus' departure, it seems only natural for Beth to step into this crucial role that seems like she was made to do. In fact, Beth has already been working towards becoming a Certified Christian Educator in the PC(USA). You might even start to think that God has been preparing her for this very role.
For those of you not involved in Family Ministries, you probably know Beth as an angelic voice in worship that seemingly comes down to us from heaven. Our goal is to enable her to continue her music ministry as much as possible in this new role. I think it is only fitting that our children will be singing the Introit at the 11 am service on Sunday.
This is a great day for our church. Beth is most excited to take on this new leadership role in ministry, and I am certain that she is going to do a spectacular job.
If you see Beth, please offer her your joyful congratulations. And let us all give thanks to God for bringing this about.