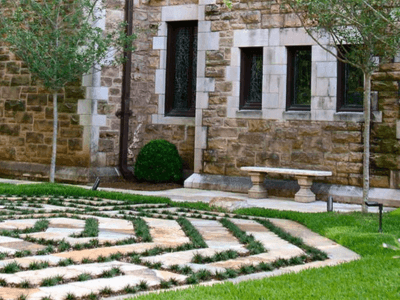 Join us to dedicate your 2024 pledge at our morning and evening worship services.

At IPC, we worship, serve, and give to fulfill our mission in the name of Jesus Christ. As we come together this week to declare our faith, we want to express our gratitude to those who have already submitted their annual pledge card and made an "ACT OF FAITH" to support the mission of Jesus Christ at IPC. The Stewardship Ministry Team is pleased to share that we've made significant progress in this year's pledge campaign thanks to your generosity. With your continued support, we'll be able to grow as the body of Christ and make a positive impact in our world in Jesus' name.

If you haven't yet submitted your pledge, now is the time to join us in responding to Christ's call for our church. You can turn in your pledge card to IPC on or before Pledge Sunday. Pledge cards can be found at the reception desk, or you can pledge online below or by texting FAITH to (205) 927-3100 and following the prompts.
Thank you for your generosity and for demonstrating your understanding that God has blessed you to become a blessing to others!
---
Questions about Pledging?
Patricia Harper, IPC Development Manager
pharper@ipc-usa.org
205-933-3715