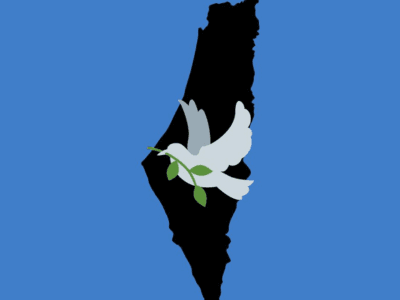 IPC is reaching out in a number of ways to provide funding for the relief of human suffering as a result of the war in the Middle East.
We also want to communicate opportunities for individual members to help donate to provide disaster relief for innocent victims of the conflict in Israel and the Gaza Strip.
The Outreach Foundation and Presbyterian Disaster Assistance are seeking gifts to reduce the suffering of all people in the region. IPC's Foundation is currently evaluating aid through an emergency grant.
You can give directly through the links below. All gifts of any size are welcome.
The Outreach Foundation
Israel/Lebanon/Palestine Emergency Relief
In recent weeks, we have witnessed the intense suffering of people in the Middle East. We are shocked and deeply grieved by the horrific violence and loss of life in Israel on October 7, 2023. Our grief is only deepened by the continued suffering of an escalating war.
Many innocent people in Gaza have now endured countless days of tragedy with no water, food, or medical supplies. Attempts for people to leave Gaza have been thwarted. There appears to be no safe place to go.
In response to the war that is now expanding into parts of Lebanon, The Outreach Foundation is launching an Emergency Appeal. Our partners in the region will help aid the people in Gaza, Israel, and Lebanon. All funds will be used to help the innocent victims of war.
Give to The Outreach Foundation»
Presbyterian Disaster Assistance
Disaster Relief - Middle East
As violence escalates in and around Israel/Palestine, Presbyterian Disaster Assistance (PDA) is providing humanitarian assistance through partners on the ground and through ACT Alliance.
PDA has approved solidarity grants and will continue supporting our partners providing humanitarian assistance. Our response efforts will encompass a wide array of vital humanitarian interventions, including but not limited to medical supplies, shelter, WASH (water, sanitation and hygiene), food and non-food items and delivering crucial psychosocial support to individuals.
The needs for the response will be great. God's people are called on to stand in the "GAP" — Give. Act. Pray.