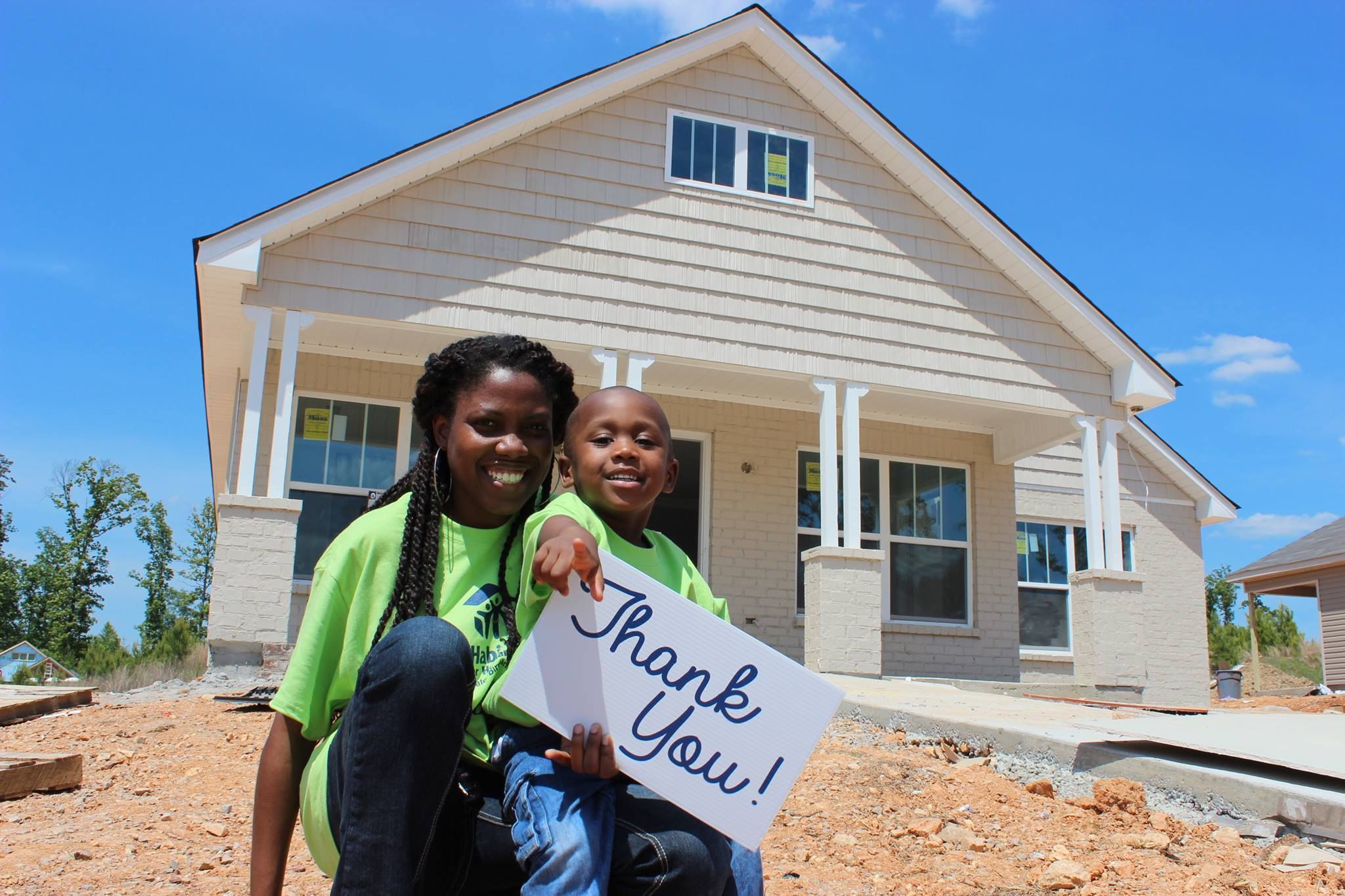 IPC is sponsoring and participating with churches in our Presbytery to build a Habitat for Humanity home this fall. The build will be in Midfield this year for the Hamilton family. 
All are welcome to participate, so save the date for this year's events. The ground breaking to kick off the build is planned on Sept. 9 with a ceremony at 8 am. IPC's sign-up days will be each Friday and Saturday starting September 10, until the home is complete sometime in November.
Participating with Habitat has been a fun and inspiring experience for us (even when we didn't know what we were doing)! IPC has relied on a few great (senior) builders over the years who have served with distinction including Mike Balliet, Wilson Hauck, Mike Graham, Bill Swoger, Curtis Williams, Faye Farmer and others. If we didn't mention you its probably because you're not on Social Security!
Many of us remember my great inspiration and IPC Habitat builder, Rupert Bodden, who died last year at 93 and who worked on houses until his 90's. For years Rupert would hand carve a cross and finish it in his workshop to present to each family at the dedication of their new home. We will be thinking about Rupert this year.
Sign up now! 
The volunteer registration is live. Learn how to sign up here. Get a group of friends or family members together and join us at the build site (1018 Herring Street, Midfield, 35228).
Questions
If you have questions or need more information about this year's build, please contact either of us, or Rev. Melissa Self Patrick is an additional contact.