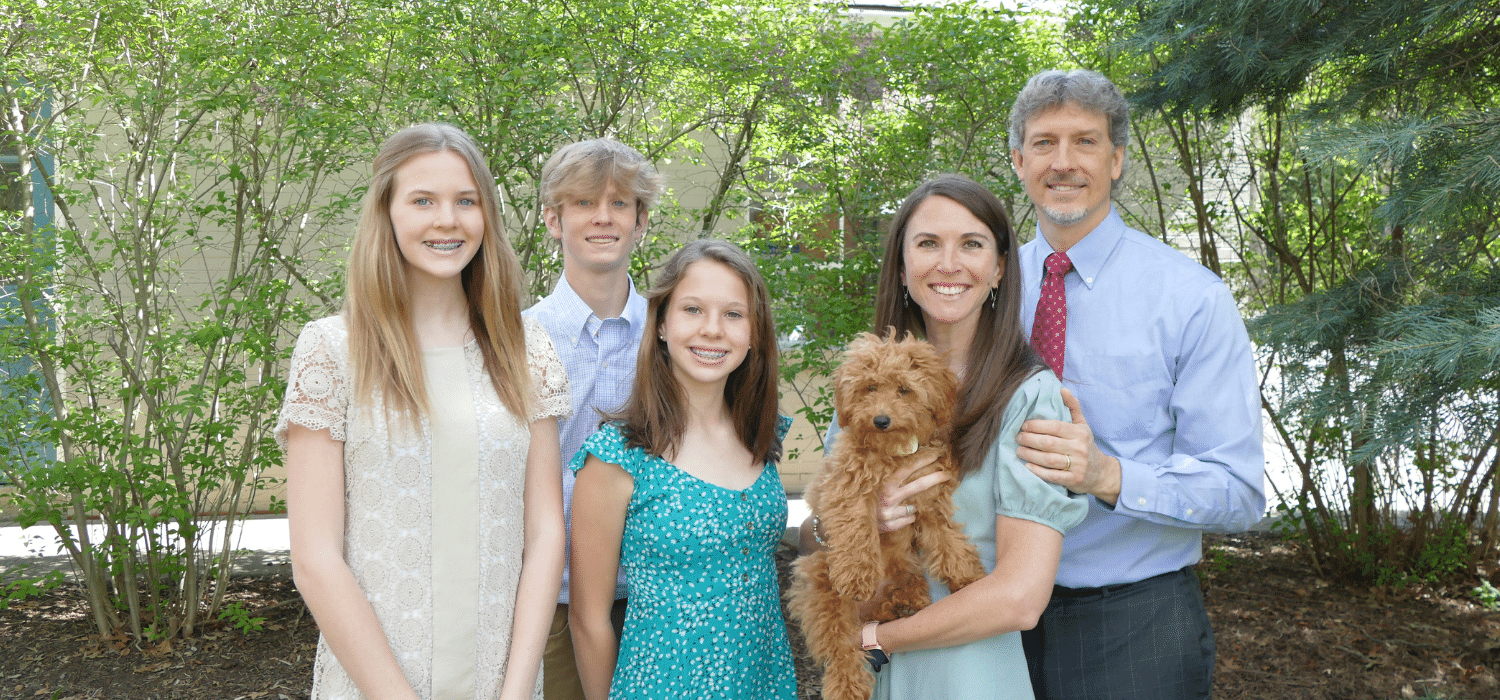 It has been a wild couple of months for my family, to say the least. It seems like just yesterday I was standing in front of the sanctuary at IPC accepting the call to be your pastor. So much has happened since then. It's amazing how many details go into moving, not to mention preparing to leave a church. It's also amazing how exhausting it all is. Saying goodbye to our dear friends and beloved church family has been emotionally draining on all of us. 
Fortunately, we are now at my mom's house in Wilmington, NC, where we gather every summer with many of my extended family members. I am hoping that this will be a restful and healing time for all of us so that we can begin to turn our attention toward our new life in Birmingham. 
We will be arriving in town sometime before the kids begin school on August 10. Then we will get to work trying to find everything in all the boxes filling our house. I will also be bringing all of my books to the office and getting myself set up there as I start getting to know the staff. Much of my time will be spent planning out sermons and worship services through the end of the year so that I can hit the pulpit running on September 12. I am very excited to start preaching to my new church family.
Until then, my family will be worshipping together (a rare treat) at some of the other local Presbyterian churches as we attempt to connect with the pastors who serve in our area and foster some goodwill among our congregations. We are a connectional church, after all, and it will be good to establish some relationships in our Presbytery before my Sundays are fully devoted to IPC. 
We are so looking forward to getting to know all of you and discovering what God has been doing among you.