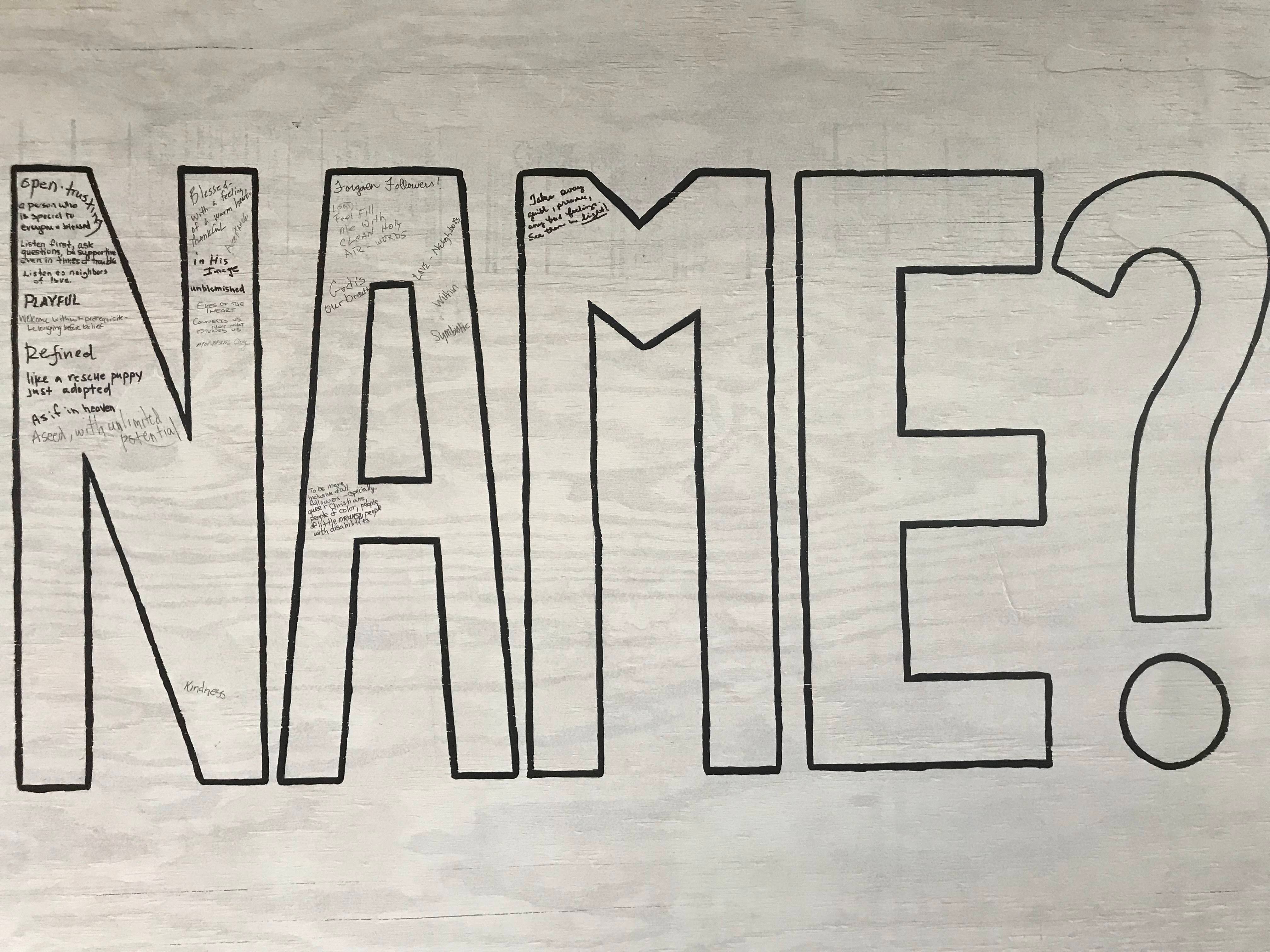 What's in a name? A large white board with those words greeted worshippers to the 5 pm service in Highland Hall last spring. Rev. David Seamon led a preaching series about names in the Bible and asked people to consider what it meant to be part of the evening worshipping community. He and a group of 25 people compiled the information and broke into teams to work on a name for the evening worship service and the events that make up this growing worshipping community at IPC. Every group came up with the same name- The Table.
It's the desire to know and be known. The best way to do that is around a table," explains Rev. Seamon. "The table highlights hospitality. Anyone can come to the table every week to be fed and nourished. It's also a constant reminder that this is the Lord's table."
All are welcome to come to The Table for 5 pm worship in Highland Hall. A Second Sunday Supper follows every second Sunday. Watch the eUpdate for other events sponsored by The Table coming soon.