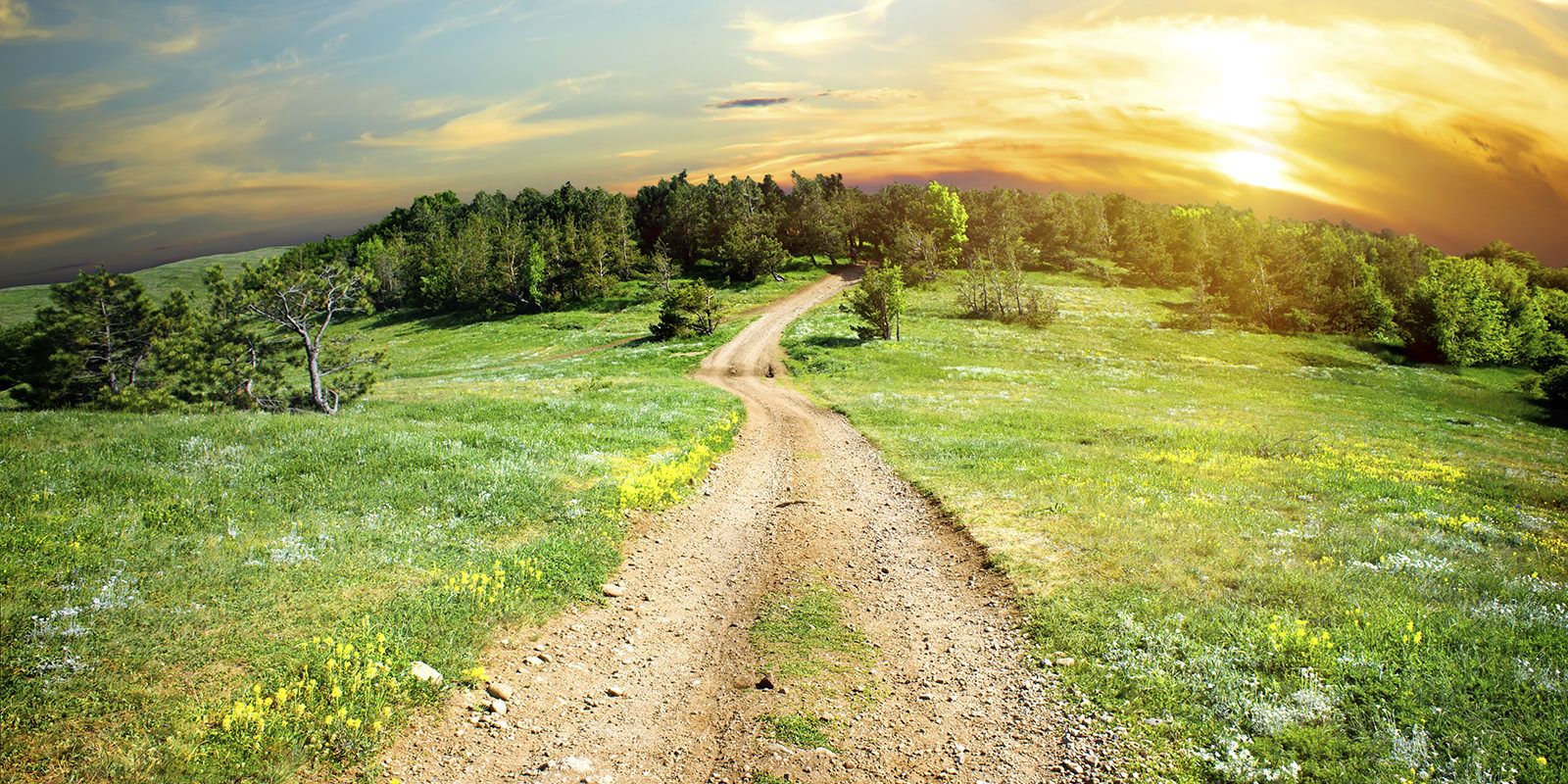 Every journey begins with one step. For Jesus, it was a step into the desert for 40 days and 40 nights. It was a journey filled with sacrifice, prayer and reflection. We honor it by embarking on our own journeys each Lent.
This year, I urge you to say "yes" to the opportunities put before you. Perhaps, it's the chance to volunteer within one of our ministries, join a group or lead a class. Use this time of prayer and reflection to listen for how and where God is calling you.
Many of you have been answering God's call to help others for years. IPC members Lisa and John Burton made feeding families at a local homeless shelter a priority for themselves and their three daughters years ago. In the cover story of the Window, Lisa is sharing ways for other families to start introducing their own children to a lifetime of service. Carrying out God's work is also a family affair for Jan Posey who serves as a tribal mom at Bible Times Marketplace. Learn more about how she got involved and how you can as well.
The current issue of The Window celebrates many other journeys--the road to graduation for our high school seniors and the nearly 20-year process of bringing a church opera to IPC. Music & Fine Arts director, Dr. Jeff McLelland, explains why you shouldn't miss "The Three Hermits."
Whatever journey you are on, I hope you find inspiration!
All the Best,
Bill