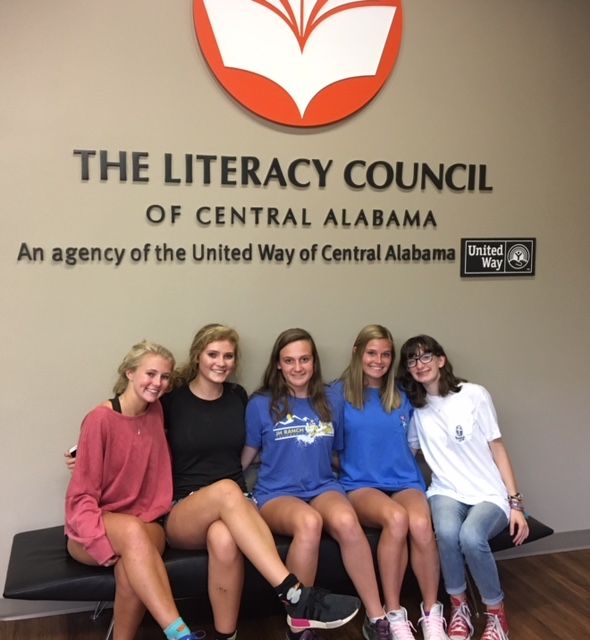 The Grantmaking Committee oversees distribution of IPC Foundation grants and distributions. The Committee, chaired by Susie Abbott, completed its annual grant cycle in November. After reviewing more than $3 million of requests, the Committe approved the following:
Awarded 112 grants totalling $1,913,700
Of that amount, the Youth Grant Team awarded eight organizations with grants totaling $20,000
73% of the amount
awarded grant directly impact the Birmingham area
23% help developing nations
3% provide assistance to other parts of Alabama and the U.S.
Grants provide support for domestic and global mission, medical services to the needy, education, summer learning and other general charitable assistance
A full list of 2018 IPC Foundation grant recipients is available online.