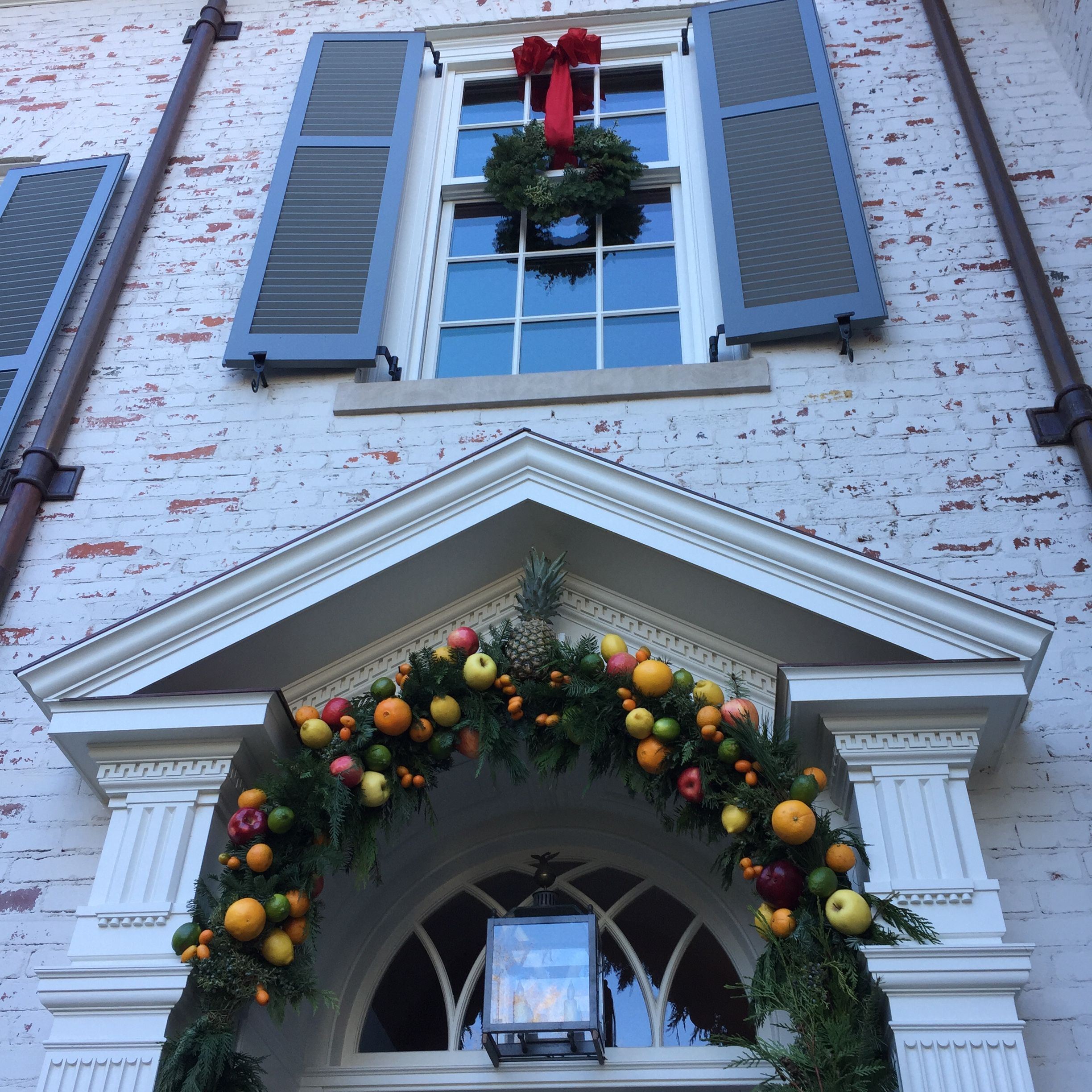 It is hard to believe that 2018 will represent the 69th year for the Independent Presbyterian Church Holiday House Tour. The tour takes place on Saturday, December 8 and Sunday, December 9. You will not want to miss it!
The Holiday House Committee is excited to announce Kalli and Andrew Delaney, Val and George Holman, Alice and Bob Schleusner, and Jay Draper and Mark Thompson have graciously offered to share their homes with us. In addition to the private homes, our members will decorate the Sanctuary, Parlor, Chapel, and Great Hall where everyone is invited to the Holiday Tea.
We are grateful for the volunteers that work to make the tour a success every year. The committee is supported annually by more than 250 volunteers. These volunteers serve a variety of roles: house chairs, hosts, tickets sales, publicity, decoraters, bakers, traffic and parking coordinators, and greeters. Whatever your STRENGTH may be – we have a spot for you!
Over the past 5 years alone, the tour has welcomed 10,000 plus visitors, organized 1,300 volunteers, hosted 28 homes, condominiums, or businesses, served over 6,000 finger sandwiches, baked countless homemade snacks from our very own Holiday House Cook- book, tied hundreds of bows, hung lots of garland, and raised over $150,000 in proceeds. The monies raised by The Holiday House tour provide additional funds to select organizations supporting women and children. The Children's Fresh Air Farm, The Open Door, STAIR, Presbyterian Home for Children and First Light have received recent gifts.
To be a part of this tradition, look for volunteer opportunities soon in the weekly emails, bulletins, and in the parlor. Volunteering for a two hour shift is a great way to get meet other members, have some fun, and get into the holiday spirit. We have a spot for you!