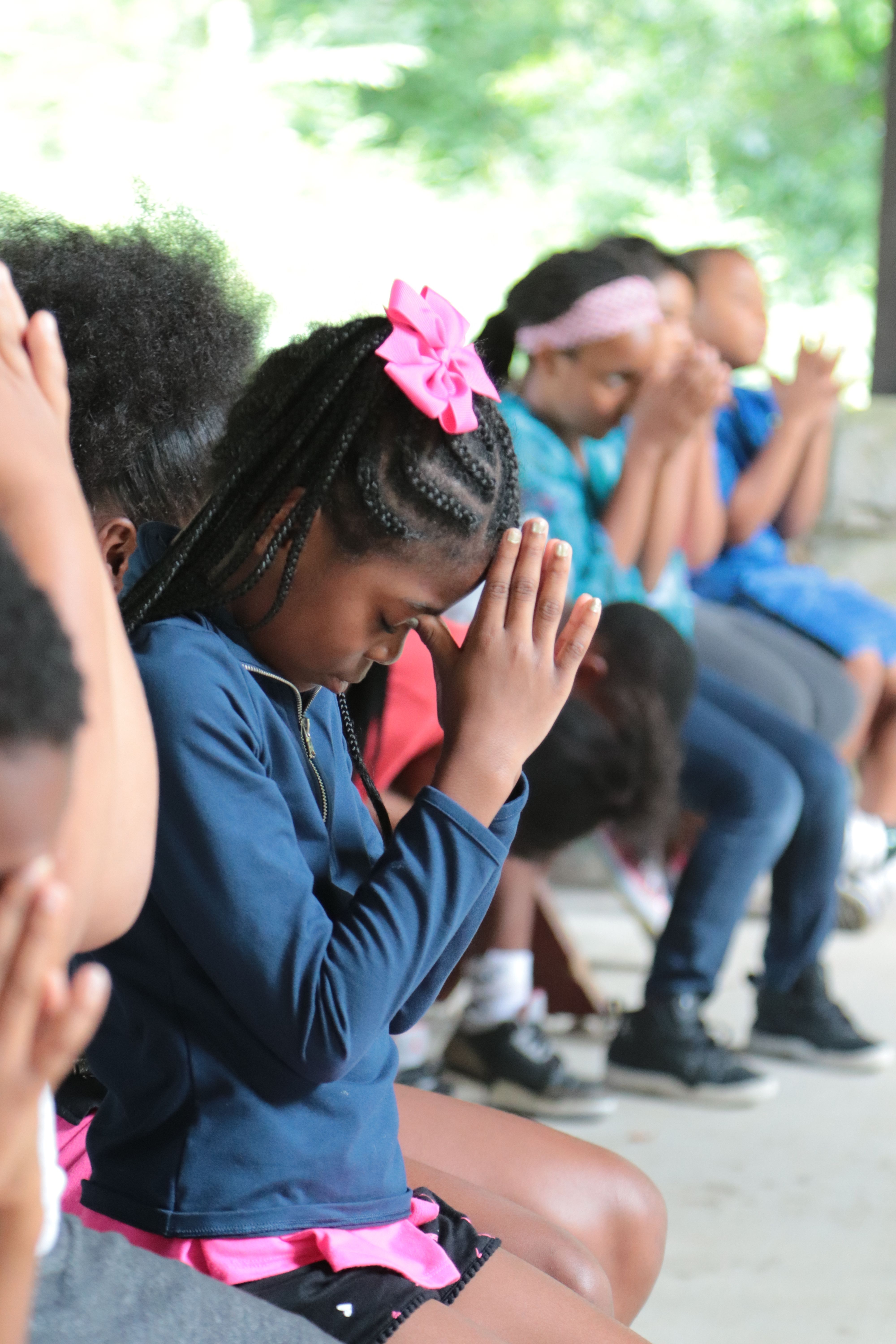 We are proud of all our students who made incredible academic gains. They also participate in swimming, music, drama, nutrition, physical education, drumming, STEAM, chapel, soccer, dance, yoga, and field trips.
Grades served: 3rd, 4th, and 5th
Graduates: 73
Reading hours per camper: 42
Math hours per camper: 42
Academic achievement the average student loses if not engaged in summer learning: 3 months
Average academic gain in reading: 2 months
Average academic gan in math: 5.5 months
We are thankful to every teacher, volunteer, and donor who made this summer possible. We forward to an even bigger and better summer 2019.