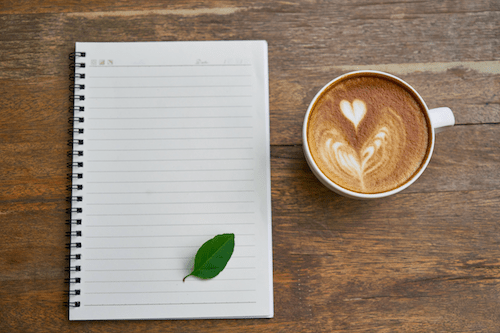 Wednesday nights are back! The chicken marsala was delicious last night. Classes resumed and groups, like MOMs (Ministry of Mothers), met. Children's and youth programming is a little different. Last night, the youth worked on a service project for STAIR and our children did one for Kirkwood by the River. Once a month (on the second Wednesday), there will be a new service opportunity for our children to start introducing our children to the ministries supported by IPC. Our new interim youth director, Emily Frandsen, also plans on making every Wednesday night a service-oriented hour for our youth with a special dinner served to the young people in the youth rooms at 6:15 pm.
Weekday classes are also starting to resume, so now is the perfect time to try a new class or group. You can always see our current list of classes by clicking here and our groups by clicking here.
Our Centering Prayer Group will host an Introduction to Centering Prayer Workshop this Saturday from 9 am- 2 pm. If you have ever wanted to learn about this way of prayer or if you think you are "not good" at praying, this workshop is for you. Our Centering Prayer Group will follow up the workshop with special sessions over the next six Wednesday nights. Please RSVP for this event online.
Finally, the IPC Food Pantry continues to feed more families and your help is needed. To make it easier to give, IPC Pantry Partners is encouraging you to consider using grocery delivery services, like Shipt, Amazon Prime or Walmart. You can read more about this new initiative below. For any family or group looking for a service project, this would make a wonderful one.
See you Sunday,
Bill
Dr. William J. Carl III, Senior Pastor