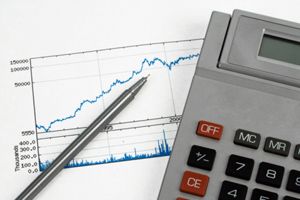 The money you give to PMUAB helps support the IPC Social Service Fund, which offers financial assistance primarily to our STAIR, CFAF and Open Door families in times of crisis.
In 2017, a pre-cancerous health condition led a single mother of two of our STAIR and Summer Learning Program children to be confined to bed. She lost her job. But the Social Service Fund kept this mother and her children housed. In an attempt to help, her rising 2nd and 3rd grade sons tried to launder their school uniforms. Instead of laundry detergent, they used Clorox. The fund was also able to purchase new uniforms so they could start school with suitable clothes. The mother has since recovered and returned to work. Your gifts to
PMUAB help families in similar situations make it through a crisis until their lives stabilize once again. Thank you for your generosity!
PMUAB also supports the Kirkwood by the River Life Care Fund and Living River Scholarship Fund. Learn more on PMUAB Sunday, June 10.