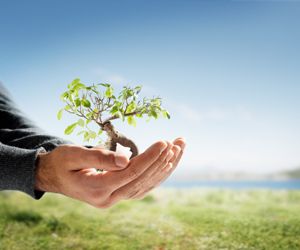 Over the last year, IPC members were challenged to ask how we could be better neighbors as part of the Highland Avenue Forum. The question was explored through a Community Action Poverty Simulation presented by Alabama Possible, a Highland Avenue historical walking tour led by Cathy Adams and Andrew Hicks and a Wednesday night series. The Wednesday night Love Thy Neighborhood lecture included speakers from Greater Birmingham Ministries, YouthServe, WBHM Public Radio, local artists, and the Audubon Society. But that's not all.
IPC will continue to Love Thy Neighborhood by sponsoring five plots in the community garden in Rushton Park. Once ground is broken, neighbors will be able to lease one of 30 plots for a year. There will even be a shed to store tools.
Special thanks to Matt Hunter and members of the HAF Working Group: Carolyn Crawford, Dick Darden, April Deal, Catherine Goudreau, Sissy Hembree King, Linda Nelson, David Seamon, and Dr. Ed Wilson. Highland
Avenue Forum is sponsored by the IPC Focus on Faith committee. Focus on Faith is chaired by John Tally.