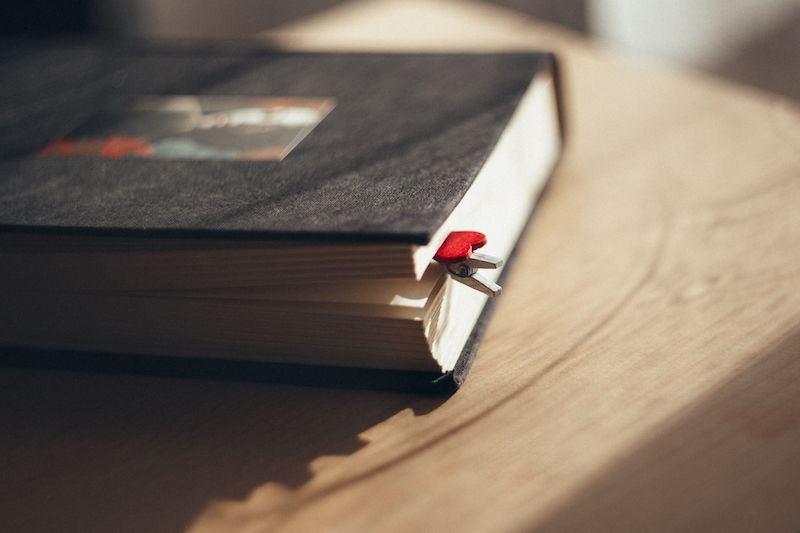 Looking for a good book over the holidays? The Library Committee has a list of recommended books to fill your soul this holiday season and even a good bedtime read for your children.
In Misreading Scripture with Western Eyes by E. Randolph Richards and Brandon J. O'Brien, the authors urge us to be aware of the cultural assumptions that affect our interpretation of the Bible. They suggest that we need to consider the differences in the historical setting, the culture and customs at the time the Bible was written and the nuances of the languages in which it was written to better understand what it is teaching us.
Spiritual Foods for Senior Saints >is a book of 31 devotionals written by eighty-plus year old Patt M. Devitt "for those saints looking for ways to relate to biblical passages for wisdom and guidance."
Eugene Peterson begins his book The Jesus Way with "a study of how the ways of those who came before Christ revealed and prepared the way that became complete in Jesus."
The Meaning of Jesus: Two Visions by Marcus J. Borg and N. T. Wright captures the historical debate over many crucial issues related the Jesus.
The Story of Jesus as Told in the Donkey's Talesretells selected events in Jesus' life through the eyes of the donkeys who were there at the time. Author Adele Bibb Colvin explains complex events in ways young children can understand the story. Illustrator Peyton Hamilton Carmichael provides charming watercolors to accompany the story. Both Colvin and Carmichael are Birmingham residents.