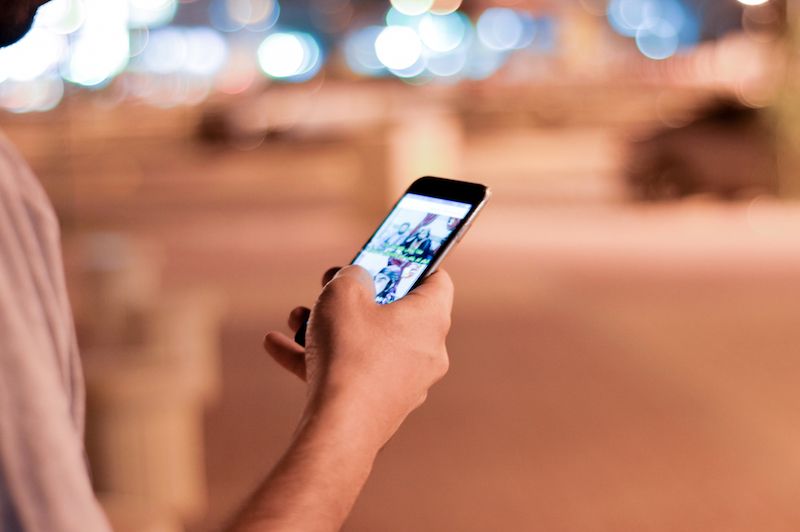 Sign up for IPC eUpdates for the latest news and events!
Congregational eUpdate goes out via email Thursdays at 5pm with congregation events, worship bulletins, The Update, prayer list, births, baptisms, marriages and deaths.
Family eUpdate is emailed Wednesdays at 11 am with news for the whole family! Registration and events are included for 30-40s, youth, children and day school.
Youth eUpdate also goes out Wednesdays at 11 am with the latest news from the Youth Ministry.
Want to sign up for these electronic newsletters? Contact Honora Gathings at hgathings@ipc-usa.org. Also, check out the NEW! Sign Up Link page weekly at www.ipc-usa.org/connect/links.