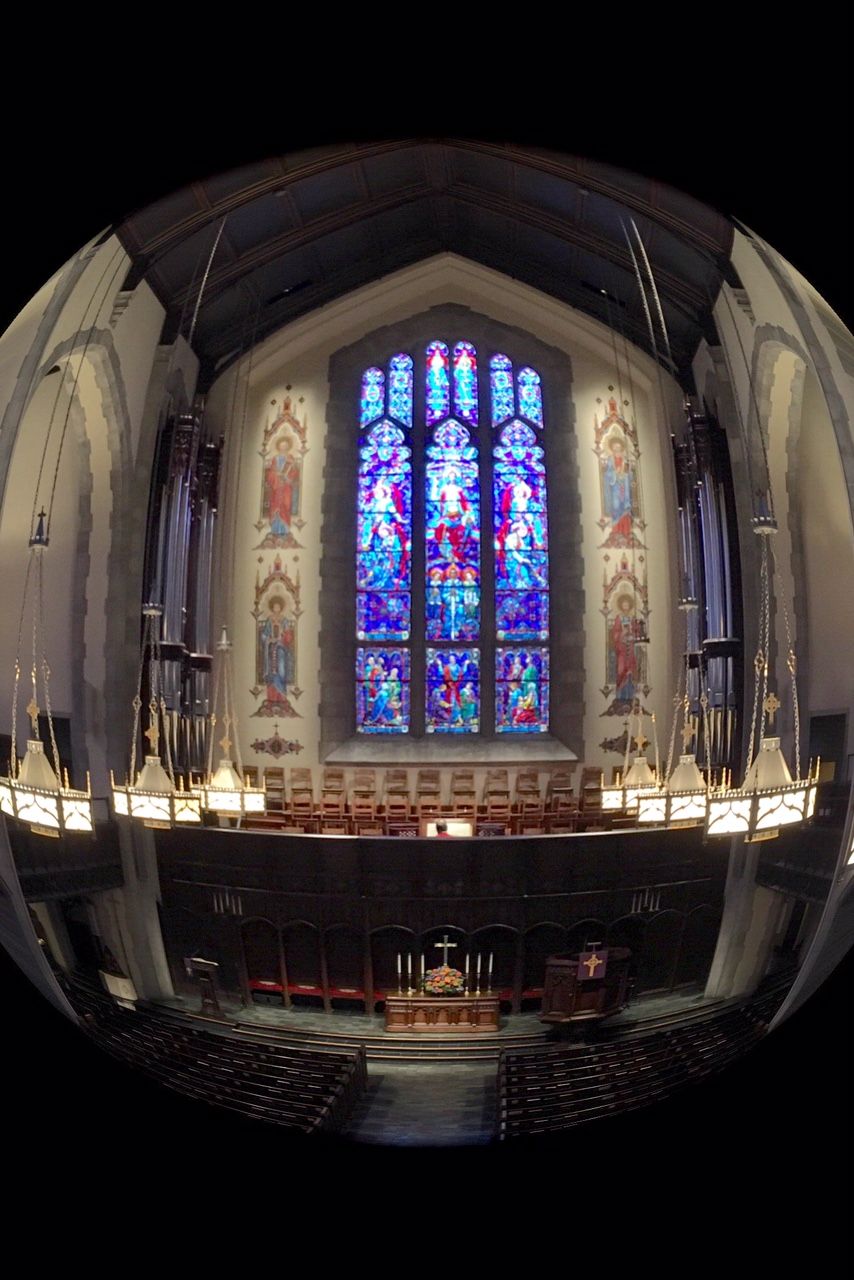 The Session approved the updated Independent Presbyterian Church Strategic Plan on March 21 at the regular meeting. Following the reorganized ministry team structure, the Strategic Planning ministry team worked with each of the ministry teams to create individual strategic plans.
• Witness
• Worship
• Music & Fine Arts
• Congregational Ministries
• Christian Education
• House & Properties
• Finance
• Human Resources
• Stewardship (in development)
These plans included a SWOT analysis (Strengths, Weaknesses, Opportunities & Threats), a review
of innovation ideas and a list of two to four strategic priorities. The Ministry Teams also developed tactics and SMART goals (Speci c, Measurable, Action-oriented, Reasonable, Time-bound) for each strategic priority. The Ministry Teams worked extremely hard on completing this work, and we should all thank these team members for their efforts to de ne the future direction of our church.
In conjunction with the develop of these ministry team strategic plans, the Strategic Planning Ministry Team has established the organizational strategic priorities shown in the table at the bottom of the page. These priorities will help guide prioritization and resource allocation between speci c ministry team tactics.
The tactics for these priorities are contained within the ministry team strategic plans.
All of this work was accomplished internally without the expense of an outside consultant. We have already seen that these plans will be used heavily by our ministry teams to guide how they work together to achieve our Mission – IPC Joining God in the World, Welcoming our Neighbors.