Children's Caroling at First Light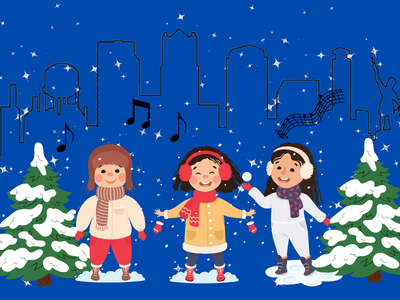 Come sing, pass out candy, and spread Christmas joy to our friends in need! This is one of our favorite traditions each year.
We will meet at First Light Women's Shelter (2230 4th Ave N, Birmingham, AL, 35203) at 5:30 PM. Please plan to stay with your child(ren) throughout the duration of caroling. We expect to be finished by 6PM. After, there will be an opportunity to all eat dinner together at Taco Mama Crestline.