Members in the Middle Wednesday Night Gatherings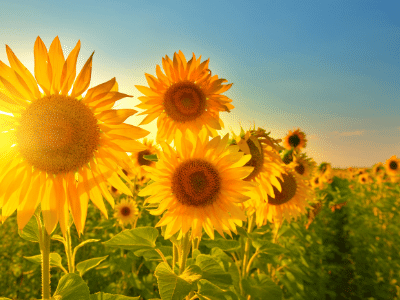 IPC Congregational Care is sponsoring a Members in the Middle gathering on seven Wednesday nights this summer for dinner, fellowship and a small group study. We will use the book Paul for Everyone: The Prison Letters by N.T. Wright, focusing on the Philippians section.
Please join us from 6-7:30 pm on Wednesdays: June 9,16, 23, and 30 and July 14 and 28, and August 4. Dinners can be reserved through IPC's Sign Up Links, and you can pick up curbside as you arrive for the gatherings.
Wondering if you are a Member in the Middle? Likely you are! All adults are welcome to join, however, offerings for this group are generally planned to appeal to ages that range from 50-70 with wiggle room on either end.