Mwandi Mission Trip Deadline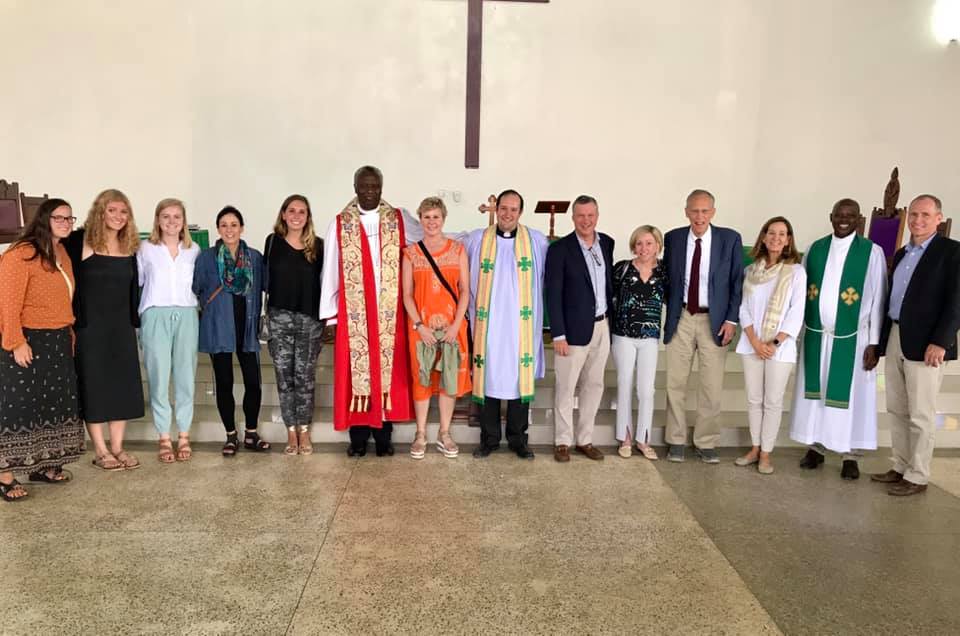 Deadline extended to join the team! Projects vary and may not be known when the team is formed. They often involve improvements to or upkeep of the hospital. It may include painting or unskilled labor. However, a medical or skilled building background would be useful. The travel to and from Mwandi will take up to 24 hours. The group will visit Victoria Falls, attend Sunday worship and have the option to visit a game park for two
nights at the end of the trip Saturday, August 1 – Friday, August 14.