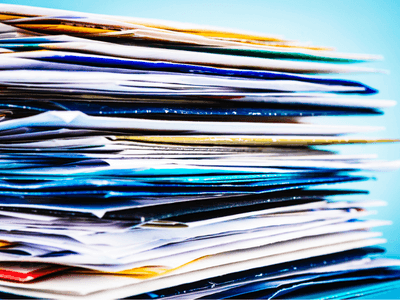 IPC's Earth Care Team offers three steps to reduce the junk mail coming to your home:
1.) Opt out of regular credit card offers (see optoutprescreen.com)

2.) Ask companies to stop sending unwanted catalogs

3.) Sign up for paperless billing where possible.
All of these steps will reduce printed paper and lower the amount of your household's paper waste.
If you have papers containing sensitive or confidential information (e.g., old bills, receipts, or bank statements) consider bringing them to be responsibly shredded at the IPC Earth Care Team's Recycling Event, which will be held in the large church parking lot on Highland Avenue on March 7, 2023, from 12 p.m. to 5 p.m.