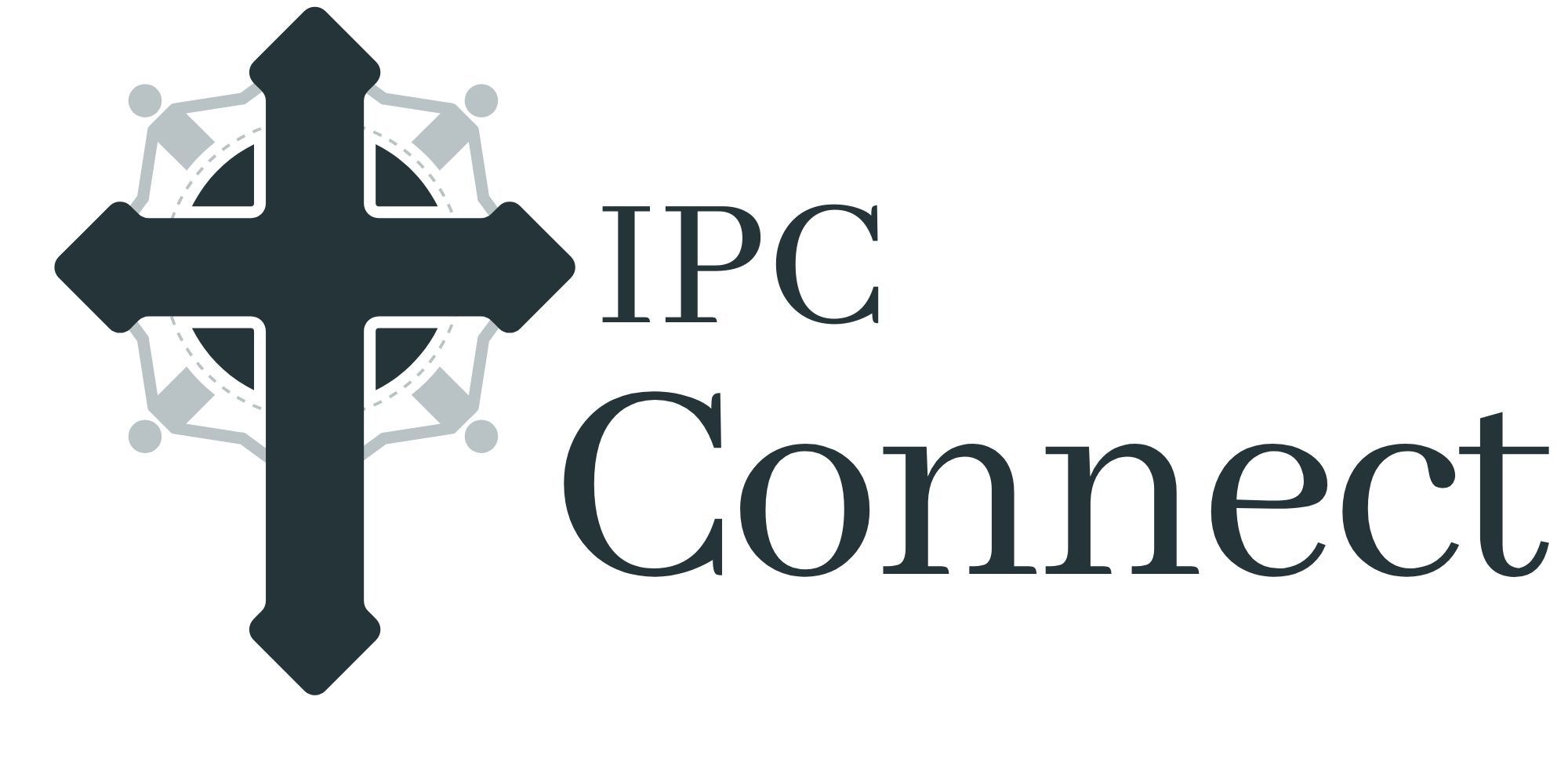 IPC Connect is a new ministry of Congregational Care offering opportunities for IPC adults to connect to one another, God, and the wider world for fun, Christian fellowship, and exploration.
Join us in June for two exciting events! RSVP by Sunday, June 13. 
Sunset Cocktails & Light Supper
Join us to launch IPC Connect! Come together with fellow IPC friends on Thursday, June 17 for an evening out to learn more about our newest adult group: IPC Connect.
We're planning an evening of fellowship with a spectacular view of the sun as it sets over Birmingham from high atop Red Mountain. The event is $20 to attend and will be held outdoors.
Million Dollar Quartet
Join us for a night at Virginia Samford theatre on Thursday, June 24! IPC Connect invites you to Million Dollar Quartet, the Tony® Award-winning smash-hit musical inspired by the famed recording session that brought together rock and roll icons Elvis Presley, Johnny Cash, Jerry Lee Lewis, and Carl Perkins.
A private reception for IPC Connect begins at 6:30 pm and curtains drop at 7:30 pm. Use the link below to purchase IPC Connect tickets. Your IPC Connect ticket ($50 per person) includes entrance to the show and private reception room plus heavy hors d'oeuvres and drinks.
Register to attend by Sunday, June 13
Cash/check:
During church office hours, call Cindy Shaw at (205) 933-3696 or Connie Logan (205) 933-3694 to register for either event and pay by cash or check. We'll also be in the Parlor on Sunday, June 13, taking registrations. 
Questions
Please contact Cindy Shaw at cshaw@ipc-usa.org or (205) 933-3696 for more information. 
Follow IPC Connect