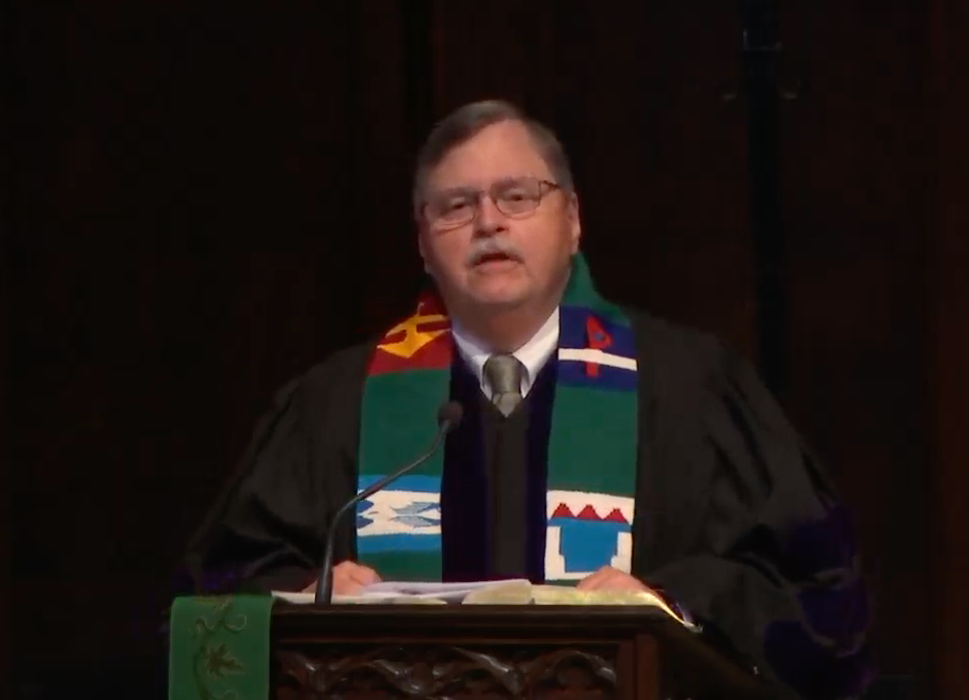 "Lucy has retired. Who can I call?"
I tell folks to call me or call Connie Logan. My office (G37) and telephone (205) 933-3706 are the same as Lucy's. My cell phone is (610) 247-5413 and my email is jwilkins@ipc-usa.org.
Who am I? I am Jay Wilkins, the new Interim Associate Pastor for Congregational Care. I retired in January from being the General Presbyter for Sheppards & Lapsley Presbytery, and serve part-time as an interim pastor. My role is to help connect the pastors, staff, and members in caring for this part of Christ's church. Please feel free to introduce yourself to me, and call when you need someone to listen. I look forward to serving Christ with you in this time of transition.