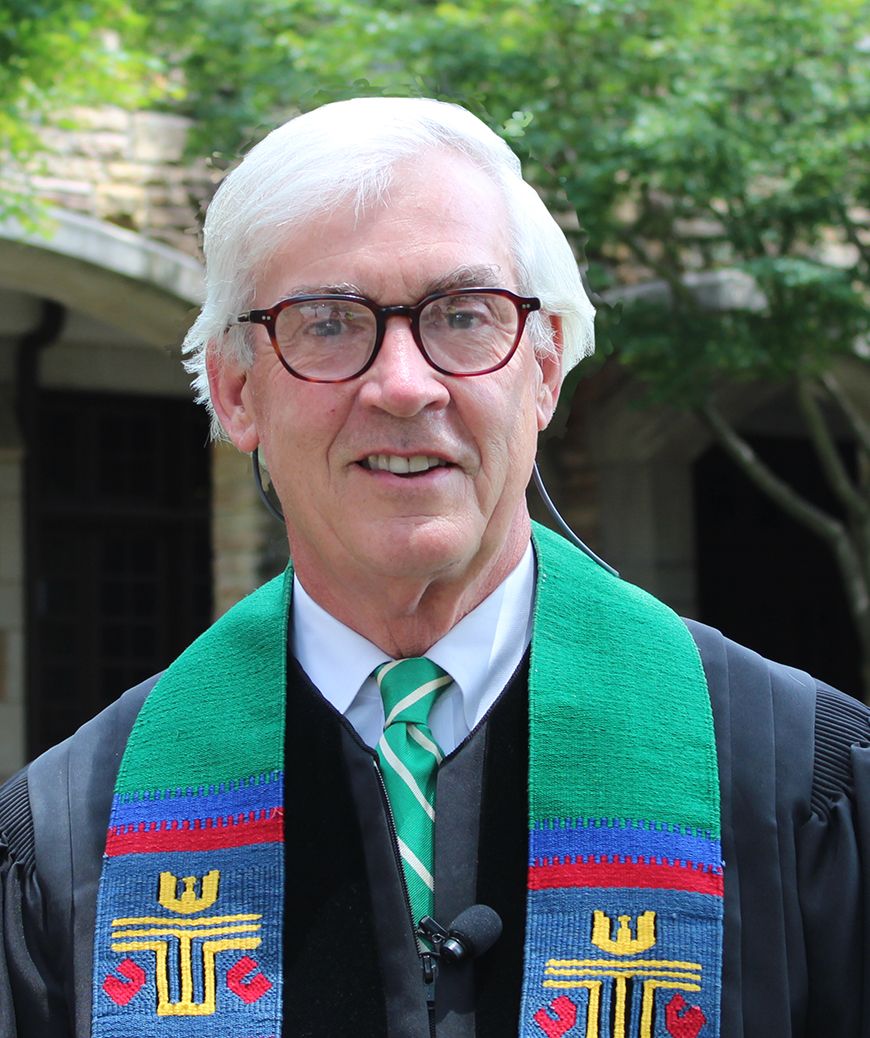 Dear IPC friends,  
A recent article passed my way yesterday posing the question, "Why are dentist's discovering so many cracked teeth after the start of the pandemic?" I didn't read it, but I suspect the answer has to do with gritting our teeth (bruxism) while sleeping and awake. While there are many causes, one of the primary ones is stress and anxiety. Most times we are unconscious about how our body responds to stress. We just acclimate to it and assume it is normal.  However, the data shows that if we become more aware of how our bodies react to external stress, which today because of the pandemic is more acute, we can start doing something healthier than letting it "grind us down." That is, we can start practicing more healthy ways to keep from being over run by what I call "100 drunken monkeys" swinging from the neurons in our brains.
One of the best resources I have found for this is called, "The Mayo Guide to Happiness" written by Dr. Sood. He is a deeply spiritual man as well as a practitioner of mindfulness and healthy practice.  I just ordered a box of them for our staff and recommend it to you. There's actually a longer and more involved work he has done called, "The Mayo Guide to Stress Free Living." First thing he says is that there is no such thing as "stress free" life but there are ways to live less stressed. Either one I recommend, however the Happiness (he really means joy) version is more accessible. Understanding what's going on and why in my sometimes 'hijacked" head, practicing his disciplines, and doing the work has been a game changer for me. It will be the best $10 bucks you can spend on Amazon. If you don't have access then let us know and we can order it for you.
This pandemic thing is not going to "mysteriously disappear" as has been said. But, as we face a much longer wilderness wandering than we expected, now is a good time to go to work to keep from mysteriously disappearing ourselves.  
Gratefully, 
Steve