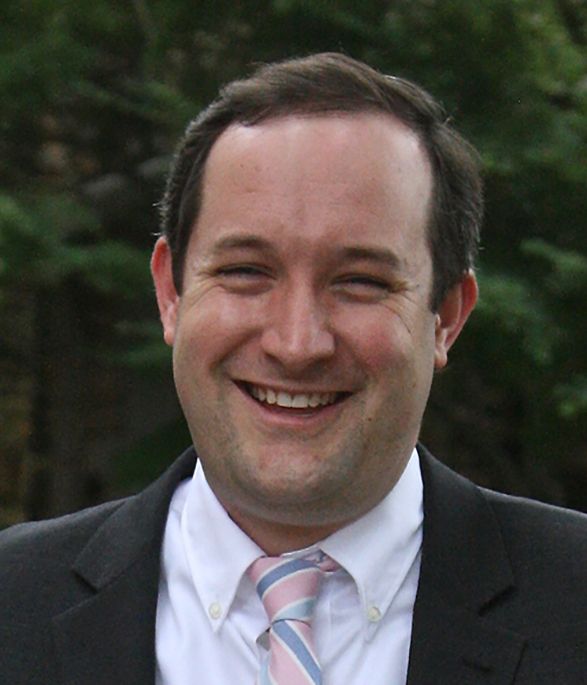 If you're a melancholic person like me, or even if you have a nostalgic side to your personality, then you've surely wrestled with the ups and downs of hellos and goodbyes. Having lived in five states, married a South African, and now having served in six churches, I must admit that no matter how many times I say goodbye to those I love, it never seems to get easier. Be that as it may, the gratitude I feel for the relationships I've discovered in each season of life does continue to grow, and I suppose gratitude brings a degree of relief to the weight of farewell. I keep trying to remind myself, as this week's sermon texts declares, that there is a time for everything, including a time to plant and a time to uproot.
The good news is that for Sunelle and I, this season of life in Birmingham is wrapping up nicely. We will have plenty of time to settle into our new house in Jacksonville before our baby comes at Thanksgiving. Riverside is a great church, thanks in large part to Steve Goyer's fruitful years of ministry there. And I'm going to be able to complete my doctorate in Ministry before we move, which will provide tremendous satisfaction.
Whether or not we have the opportunity to connect before Sunday, I want each of you to know of my deep gratitude for these four years together. Sunelle and I will remember our Birmingham season with great fondness, as it has been the perfect place to begin our life together. I hope you all will feel free to keep in touch, and I look forward to our paths crossing whenever possible as God's future continues to unfold.
Peace be with each of you!
Brian