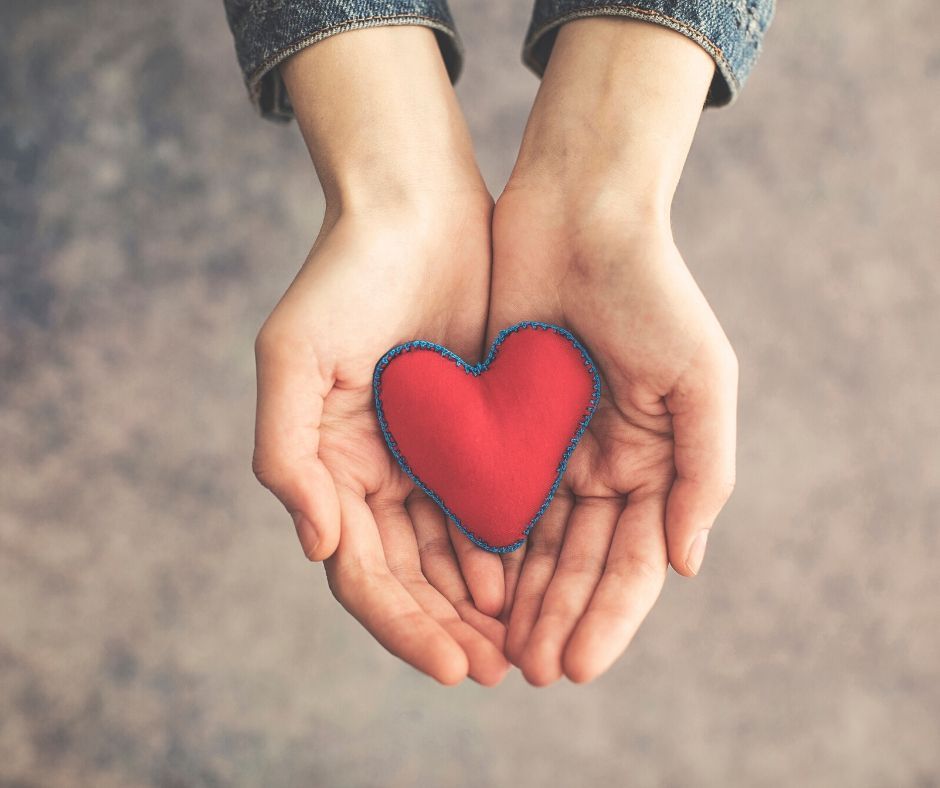 As you have read in earlier eUpdates, the Community Ministries Department staff are continuing to support the most vulnerable in our community through the Social Service Fund at IPC. At this point, we are asking for undesignated gifts to Social Services so that we can be flexible in the way in which we expend funds to support those in greatest need. Here are some examples of how we are using these funds during this COVID-19 crisis:
A gift of $47 to IPC Social Services will purchase a voucher to feed a family of four for a week to ten days, providing them with two boxes of food from City Meats in Woodlawn: a box of canned, boxed and dry goods and a box of frozen meat, vegetables, and fresh dairy, eggs and bread;
A gift of $20 will help families purchase essential items they are not allowed to buy using their food stamps, such as diapers, wipes, toilet paper, paper towels and cleaning supplies;
A gift of $30 will buy a gasoline card to help those still working during this crisis get to their employment;
A gift of any size, pooled with other gifts, can assist people in paying utility bills, rent, and in purchasing prescription medications and other needed medical equipment.
Many of our STAIR/CFAF families have an adult in the household working an hourly or non-essential job who have been laid off or have lost their work entirely. In addition, many older adults are in need of food assistance. We continue to serve 25-30 people each week with food assistance and almost the same number with emergency financial assistance in order to keep them housed and their utilities connected.
Thank you for your generosity during these difficult days!
Rev. Susan Clayton
Associate Pastor and Director of Community Ministries