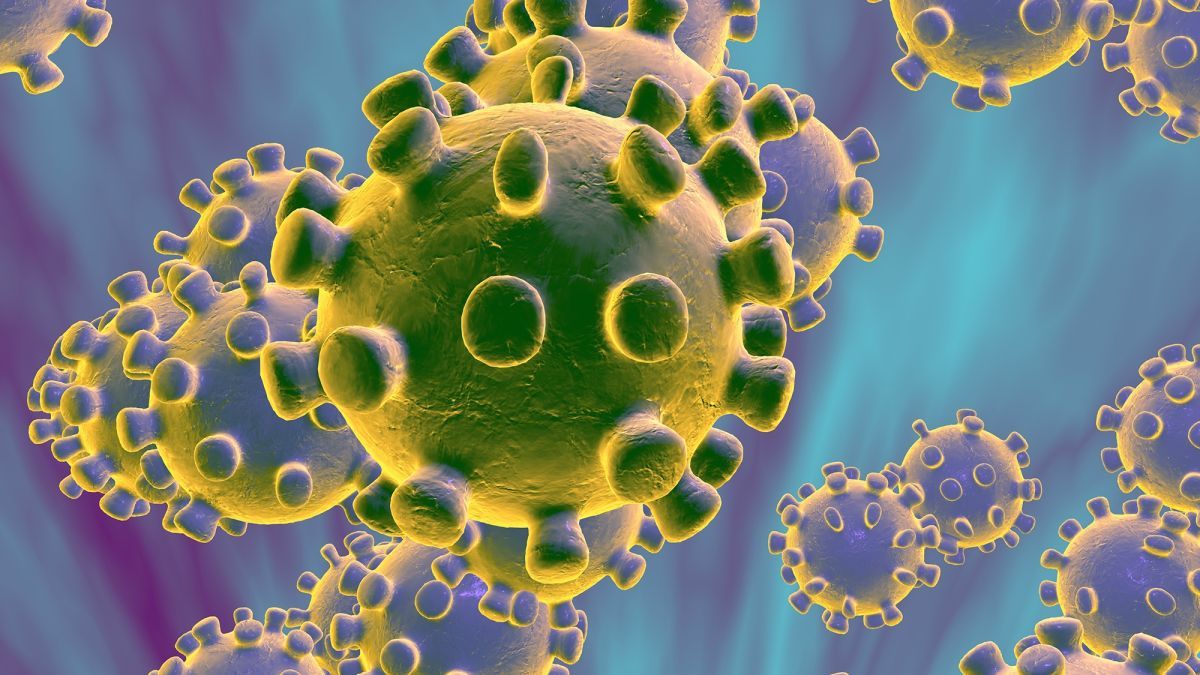 Dear IPC Members,
Effective Friday, March 13, 2020, we will be taking the following steps through the end of March:
8:45 am and 5 pm The Table worship services on Sunday, as well as Wednesday chapel, are cancelled.
The 11 am service will only be available via livestream. Please join us! You can also watch this worship service later on the IPC YouTube channel or IPC Facebook page.
All IPC classes, groups, and meetings on and off IPC's campus are cancelled, including next week's Beer & Hymns, Session meeting and Grace Groups.
The confirmand recognition, "100 Percent Chance of Rain" children's musical and Dr. Jeff McLelland's reception are postponed. Dates TBA.
Staff will be in-touch with families about upcoming baptisms and weddings currently scheduled for this month. We will not be scheduling any additional weddings at this time.
The Spring Break mission trip to Mexico is postponed. Rev. Brian Lays is reaching out to participants about rescheduling.
The IPC Choir Tour to France is also postponed.
Dr. Alton Pollard's visit to IPC will be postponed.
The Focus on Faith trip to Pittsburgh is cancelled.
The IPC Day School will make its own decision based upon Mountain Brook City School's decision. 
The IPC Food Pantry will continue to serve its guests. Please continue to remember this ministry and drop off donations, especially during this time. 
Right now, church offices will be open Monday through Friday from 8:30 am- 4:30 pm. People can still stop by to pick up a prayer request, make a food pantry donation, drop off an Easter lily contribution or Guild nomination, or meet with a pastor.
We will continue to evaluate the situation, including ways to assist our congregation. The latest updates will be online at ipc-usa.org/coronavirus.html. Please reach out to any member of our pastoral staff with any concerns.  
Grace & Peace,
IPC Staff