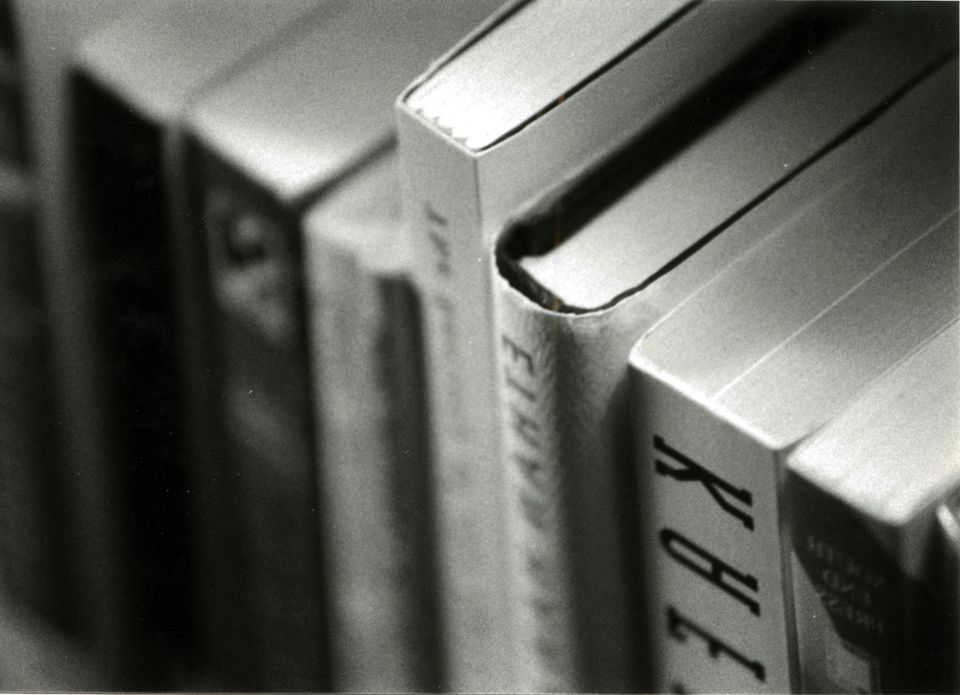 At its meeting on September 8, the Session tasked the Christian Education Ministry Team with putting together a class about our denomination, the Presbyterian Church (U.S.A.). The objective of the class is to address a range of questions that have been posed about the denomination over the past year. Some questions are simply a matter of structure: How is the PCUSA governed? Who makes the decisions and how? Other questions relate to theology: What does it mean to be "Reformed?" How do Presbyterians in our denomination read and interpret scripture? Still, other questions relate to various concerns about political positions and policies the denomination has pursued, especially over the last decade.
The CE Ministry Team presented an outline for this course that was approved at the November 19 Session meeting. A variety of clergy and speakers will lead the various classes over 12 weeks on Sunday mornings and Wednesday nights this Winter/Spring. We will cover as many of the subjects that have been brought to our attention as possible. Generally speaking, we will cover the history and theology of the denomination, the website, governing structure, finances, and the denomination's political engagement and upcoming overtures to the General Assembly. In addition, some time has been allocated to address other questions that arise along the way. We don't want to overlook any questions.
This class is just one of many steps our leaders and staff will take to keep everyone more informed about denominational matters. The Window will have four additional pages mostly devoted to coverage of the PCUSA. The Session will more thoroughly engage with General Assembly decisions and report back to the congregation about significant changes. Some of our denomination's publications, including The Presbyterian Mission Outlook and Presbyterians Today are available in the Parlor and in Highland Hall, as well as our daily devotional, These Days. And, if you want to start engaging the theology of our denomination right away, check out the book, "Presbyterian Questions, Presbyterian Answers" by Donald K McKim!
Whatever your view of our denomination, we hope you will take the time to engage with the class, and we hope to answer your questions in due time! As always, the clergy are happy to speak with anyone individually who would like to discuss matters right away.