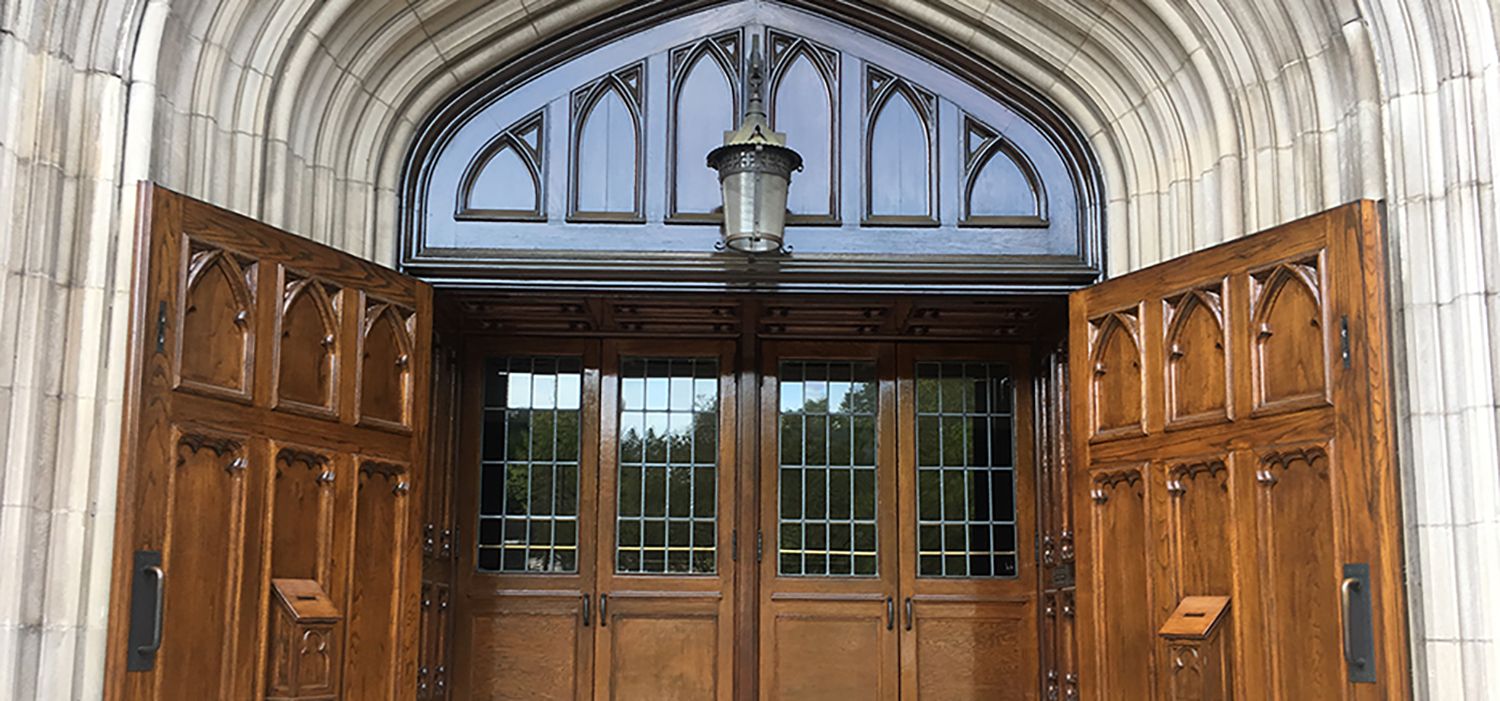 As disciples of Christ, we are called to spread the Gospel. For some of you, that call is answered by sharing your gifts as a teacher. This Sunday, we will recognize and commission all of our Christian Education teachers and bible study leaders (all 65 of you) during all of our worship services.
All of these 65 individuals graciously give several hours to the church each week to plan and lead these classes. One teacher even travels from Chattanooga, TN to lead a Sunday school class. They do not teach out of obligation. They do it out of the calling to serve and to share their talents.
We have changed part of our curriculum this fall by offering new classes for our children and adults in their 20s, 30s and 40s. Roughly 80 people attended our first Bridges class! Last Sunday, we still had 20 people show up in that class, learning about the Enneagram on a holiday weekend. Around 25 children started rehearsals last night for our first fall children's costumed concert event called "Bless the Lord." One of the children even brought his ukulele and quickly had his friends signing along to "You are My Sunshine." A new class for mothers called "A Home for Faith" will be jointly led by Children's Ministries and the IPC Day School following Day School drop off on Mondays starting this upcoming week. We hope our Christian Education classes offer not just parents, but everyone, a home here at IPC for faith.
 
See you Sunday!
Bill