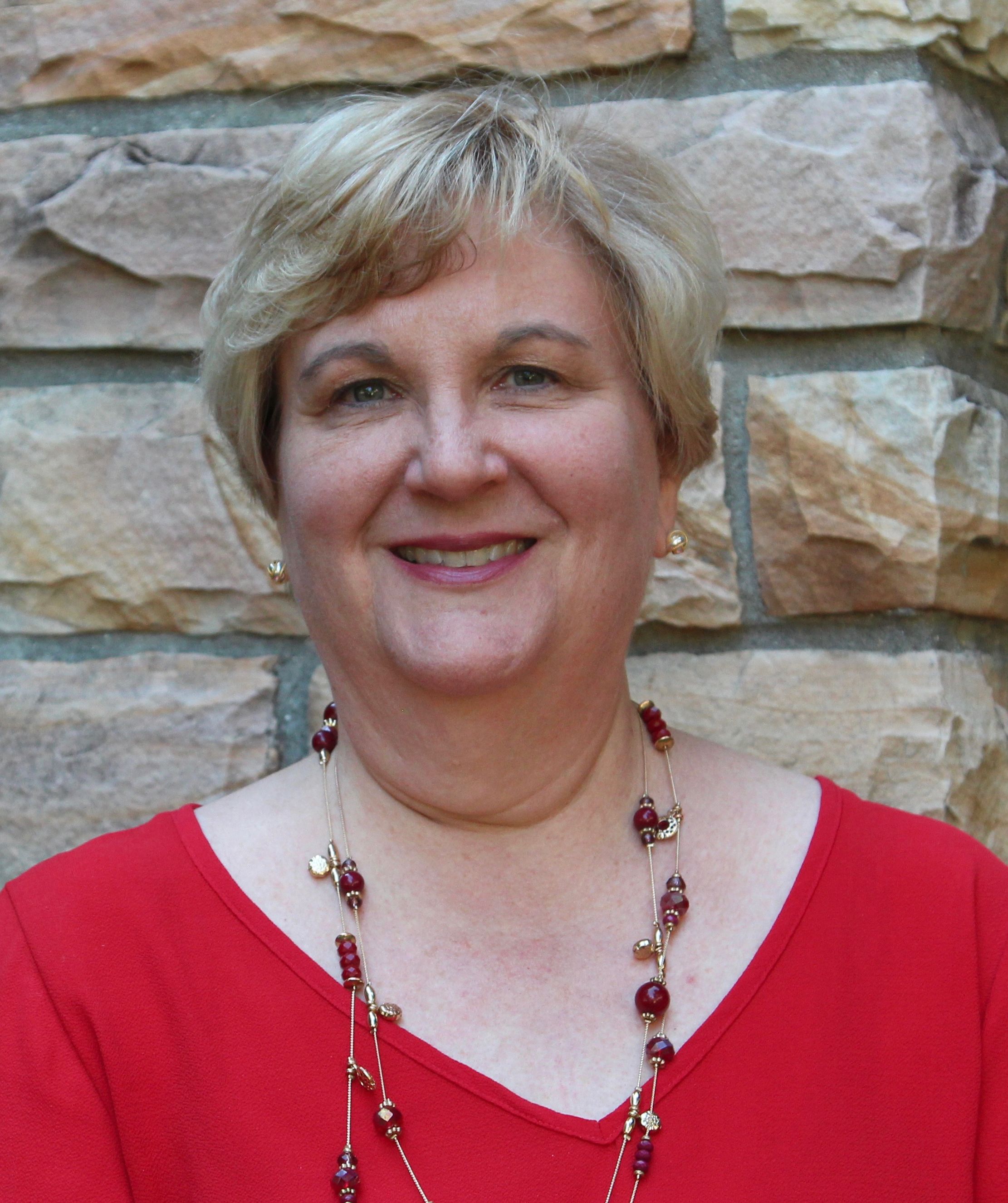 Dear Friends,
What a wonderful summer we are having in Community Ministries at IPC! As I write this article, there are 111 rising 3rd through rising 6th graders out at The Children's Fresh Air Farm enjoying all that our "mission on the mountain" has to offer. Days at the Summer Learning Program are full from two nutritious meals and a snack each day, to morning academics, chapel time after lunch each day, to an afternoon of recreation and enrichment, and Friday field trips around the city and beyond. The children are having a wonderful, transformative experience.
Our primary mission, apart from trying to eliminate the "summer slide" academically, is to help the children experience the unconditional love of God for each one of them. We want them to know that they are "fearfully and wonderfully made" (Psalm 139) and that God delights in each one of them as a unique and uniquely gifted creation with so much to offer the world.
Catherine Goudreau, the Director of the Children's Fresh Air Farm, leads the Summer Learning Program with expertise in education, a strong faith, amazing organizational skills, boundless energy and optimism, and a deep love for the children and families we serve. Along with a talented staff and committed volunteers of every age, Catherine and her team are sharing Christ's love with our SLP children in profound ways. In addition, as we learn over the summer of social service needs of our families, Evelyn Puckett is busy trying to help as we are able with the funds at our disposal with respect and compassion.
Down on the ground floor of 3100 Highland Avenue, our Food Pantry is assisting 25-30 clients each week who are struggling to feed their families. Summer is a particularly hard time for families living at or below the poverty line because their children are not benefitting from the free breakfast and lunch programs at school. Our Food Pantry shelves sometimes run lower in the summer as well because so many of our IPC families are off on vacations and less food comes in each week. It is challenging to meet increased needs with reduced donations, but we are making it work! We are so grateful to our IPC volunteers who host our food pantry clients three days a week, and for Lisa Holloway, coordinator in Community Ministries, who oversees our food pantry ministry with compassion and great administrative skill. 
At The Open Door in Kingston, we had a recent GED graduate, and three more students are poised to receive their GEDs! Other adults are continuing to improve their reading skills and their English language skills with the help of IPC volunteer tutors. We also have a team of IPC volunteers serving the Kingston community by delivering Meals on Wheels in the area each week. 
Right now, a group of 11 folks from IPC are heading to Rwanda for a mission trip where they will share the love of Christ with new brothers and sisters they will meet in Africa. So much good is happening every day.  Let us celebrate all that God is doing in and through these amazing ministries! 

Blessings,
Susan