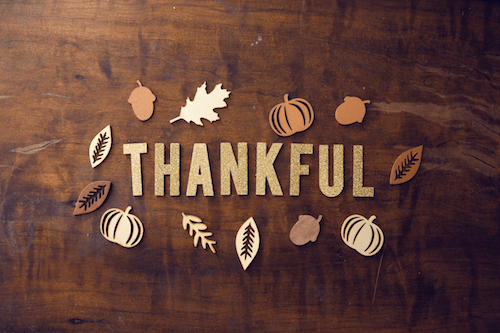 We are just days away from the second Sunday in November. If you haven't heard, second Sundays will now include a Second Sunday Lunch. We are still hosting Second Sunday Suppers following the 5 pm service in Highland Hall. We simply want to make more opportunities available for you to gather at the table and fellowship. The Second Sunday Lunch will take place in the Great Hall immediately following 11 am worship. New members and visitors will be invited to join us. Please make sure to introduce yourself to these guests and share your favorite ministries, groups and classes.

The November Organ Recital Series continues this Sunday with Jan Kraybill. She is the Organ Conservator at the Kauffman Center for the Performing Arts in Kansas City, Missouri, USA, and Organist-in-Residence at the international headquarters of Community of Christ in Independence, Missouri. Since Sunday is Armistice Day and the 100th anniversary of the end of World War I, she will play a special program entitled, "Peace." Her performance begins at 4 pm.
I want to take a moment to thank all of our military veterans and their families for their service to our nation. We honor their sacrifice to uphold our freedom with fresh lilies in our War Memorial.
 
See you Sunday,
Bill