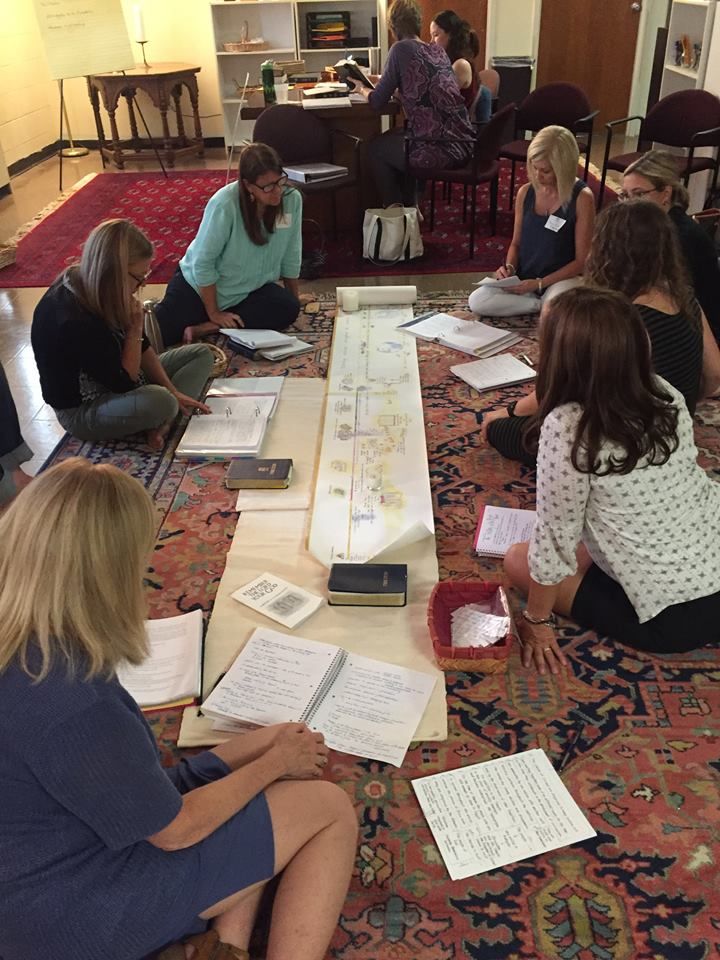 I recently completed an Old Testament course in which my professor emphasized the need for pastors to preach the full language of the Bible. He believes most preachers utilize only certain portions of the Bible in general and the Old Testament in particular. We preachers tend toward passages that are easier to interpret, offer a "feel-good" message, and which are, ultimately, less daunting. Even the lectionary lends itself to this kind of "canon within a canon" use of the Bible, because certain parts of scripture that sound harsh or strange to our modern ears are entirely absent from the lectionary's three-year cycle.
So this Sunday, I'm going try to tackle one of the "harder" subjects in the scriptures, one that I would naturally tend to avoid: the wrath of God. Certain preachers and denominations espouse this doctrine heavily, in the fire and brimstone style some of us may have grown up hearing. Others avoid it entirely, sticking with the key concepts of love, mercy, grace, and peace. I'm going to try to pin-point how we can understanding the notion of God's anger today, such that it might even be good news for the church.
The truth is that there is quite a bit of language in the Bible that can be difficult to understand. It's important, however, to study these texts, to wrestle with them, and ultimately, to hear the Spirit's voice through them. After all, skeptics of the Bible are quick to articulate such texts and ask a question like, "If God is a God of love, why is God so harsh sometimes in the Bible?" If you were asked this question, how would you respond?
It's true that we can't resolve all the tensions in the Bible, and there will be some texts that we may never be able to "solve." But the good news is that we can grow in our understanding of the Bible's harder texts, and with enough perseverance, we may even find ourselves transformed by them. The study of scripture is a lifelong pursuit, and we can always grow in our understanding of God's word to us.
Speaking of the lifelong study of scripture, I want to thank our dedicated catechists, who commit themselves to teaching our children the art of reading the Bible well. When children learn to take the Bible seriously, they adopt a discipline that will serve them well throughout their lives. Eight IPC members just completed Level 3 training, which included over 300 hours of training completed over 6 years. These catechists are certified for Level 1, Level 2, and Level 3: Teri Borders, Leslie Robinson, Anna James, Lindsey Ring, Margaret Cobbs, Sarah Warburton, Cindy Coulter and Kay Roller (pictured above). On behalf of all of us who love the scriptures, thank you for your commitment to "starting children off on the way they should go!" (Proverbs 22:6).
See you Sunday,
Brian