IPC Day School Registration Information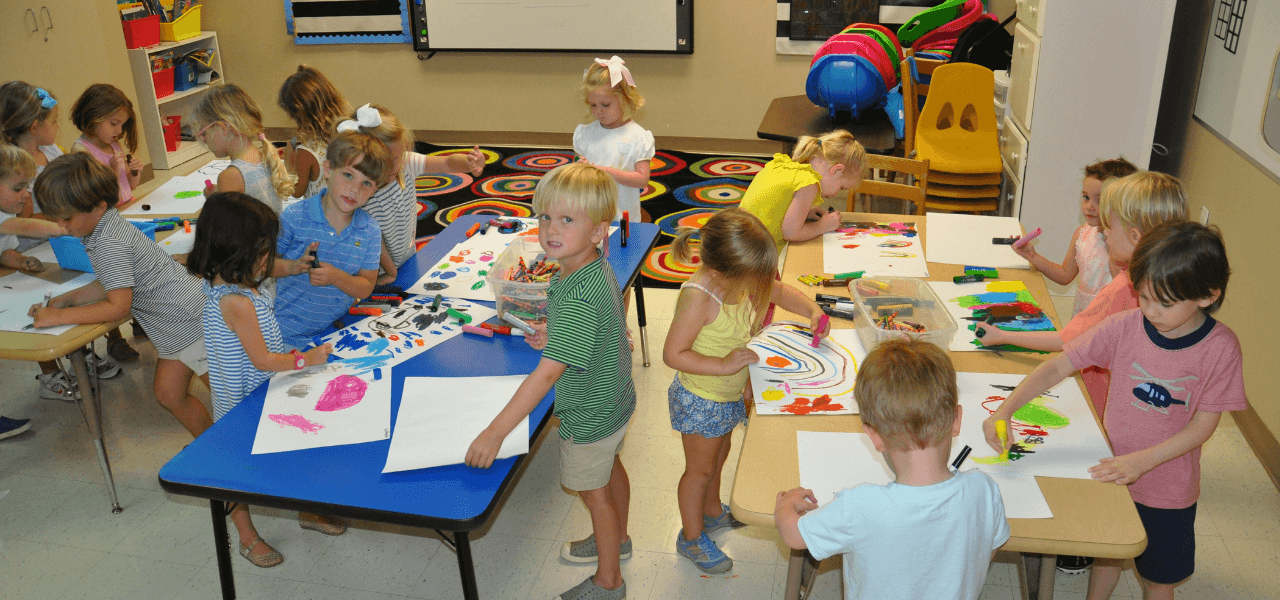 REGISTRATION FOR THE 2023-2024 SCHOOL YEAR
Online registration for the 2023-2024 school year opened Jan. 9, 2023.
The application process includes a registration fee that is non-refundable and is not applied toward tuition. This fee is due at the time of registration. This registration fee covers all activity and supply costs for the school year. No additional fees will be required. Once you are notified that your child has been admitted to the IPC Day School, arrangements for payment of tuition must be made by May 1 to complete the admission process. 
Registration Fees
Nursery: $350
Older Toddlers: $350
Two-Year-Olds: $375
Three-Year-Olds: $400
Four-Year-Olds: $450
Five-Year-Olds: $475
Requests for enrollment will be filled on a first-come, first-served basis within the following priority categories: 
IPC Day School staff and clergy
IPC church members
Current students
Siblings of current students
Siblings of former students
New applicants from the general public
Please note that these priority preferences do not guarantee enrollment.
Notification of admission for the 2023-2024 school year will be made via email in February. 
If you did not pay your 2023-2024 Registration Fees when you filled out the registration form, you can follow the link below to do so:
If you did not order an IPC T-Shirt when you filled out your registration form, and would like to place an order, click below:
SPRING REGISTRATION FOR THE 2022-2023 SCHOOL YEAR
For the current 2022-2023 school year, most classes are at capacity. Please contact the Day School Office at dayschool@ipc-usa.org or 205 930-8166 for more information.
Optional Enrichment Opportunities
We have several outside enrichment programs children can participate in before and after school. Please click the link below for information: