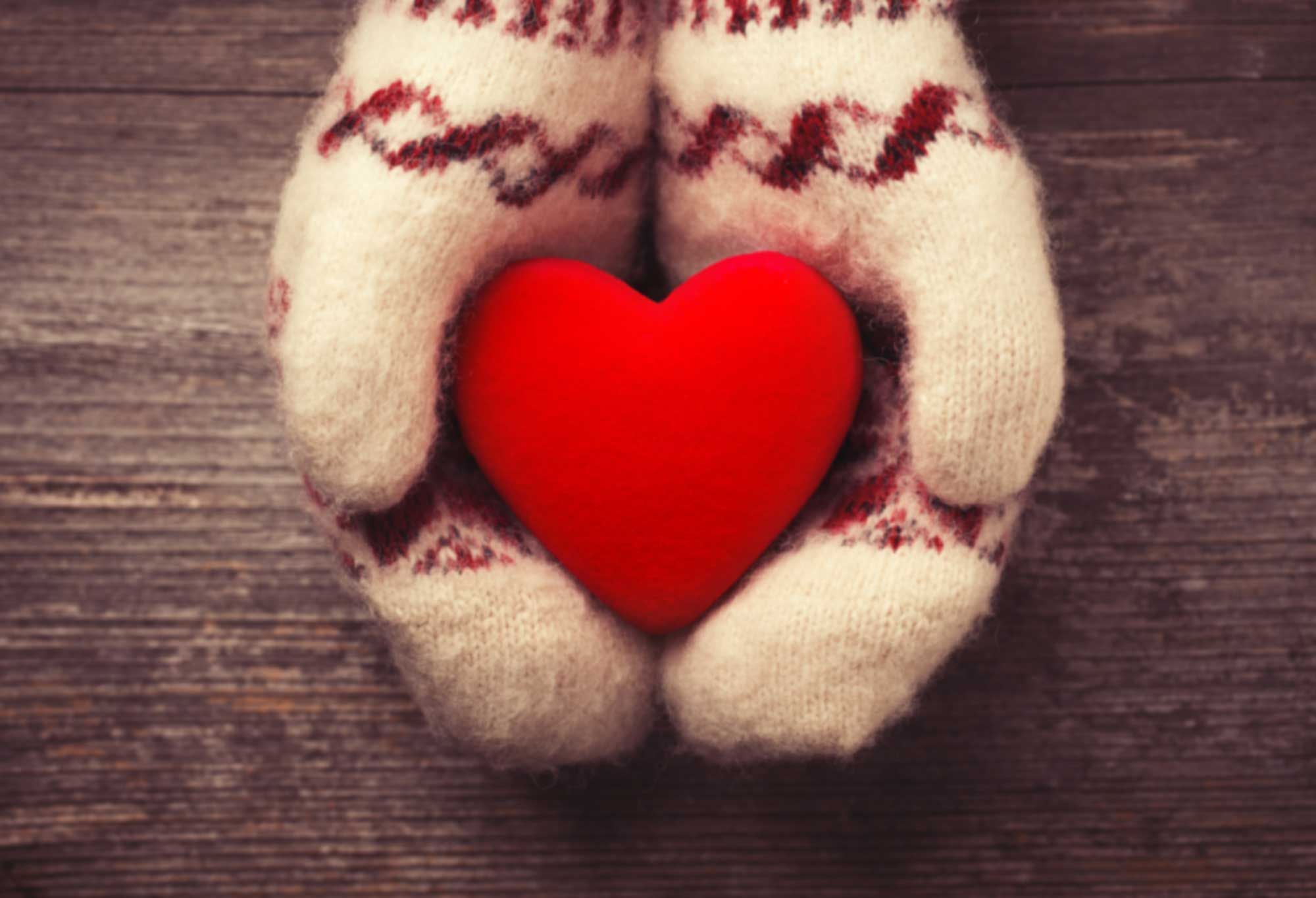 What an exciting time at IPC! There is just so much going on. Check out the news about our seminary students who are featured on the cover. Think about your own participation in the worship, study and service of God here at IPC. Think also about what this time of year means to us. During this busy period of our lives, I hope you will pause periodically to prepare your hearts for the coming of the Christ-child.
In keeping with our own holiday traditions here at IPC, we have numerous opportunities for you to honor the birth of our Savior. On page 6 of Fall issue of The Window, there are nearly a dozen ways for you to spread some holiday cheer by being a blessing to someone else. Several, including service opportunities with our 69th Annual Holiday House Tour, simply involve giving your time, which I realize is no small gift. Our Holiday House Chair and Congregation Vice President, Penney Hartline, explains how your time makes an incredible difference in the lives of women and children who benefit from this annual tour. Read her story on page 7.
Continuing a long-standing IPC tradition, we will once again welcome four internationally known organists for the November Organ Recital Series. Read more about them on Page 4. Other performances that you won't want to miss include the following: the 5th Grade Christmas Pageant, storyteller Dolores Hydock, the Christmas Concert with the Alabama Symphony Orchestra, and the Junior League of Birmingham Chorus singing for the Birmingham Men's Club. Pull out your calendar and start making plans, especially for our Christmas Eve worship, which is, like Easter, one of the most special times of the year at IPC. I will have written another poem for my Christmas Eve homily just for that service and look forward to sharing it with you!
All the Best,
William J. Carl III