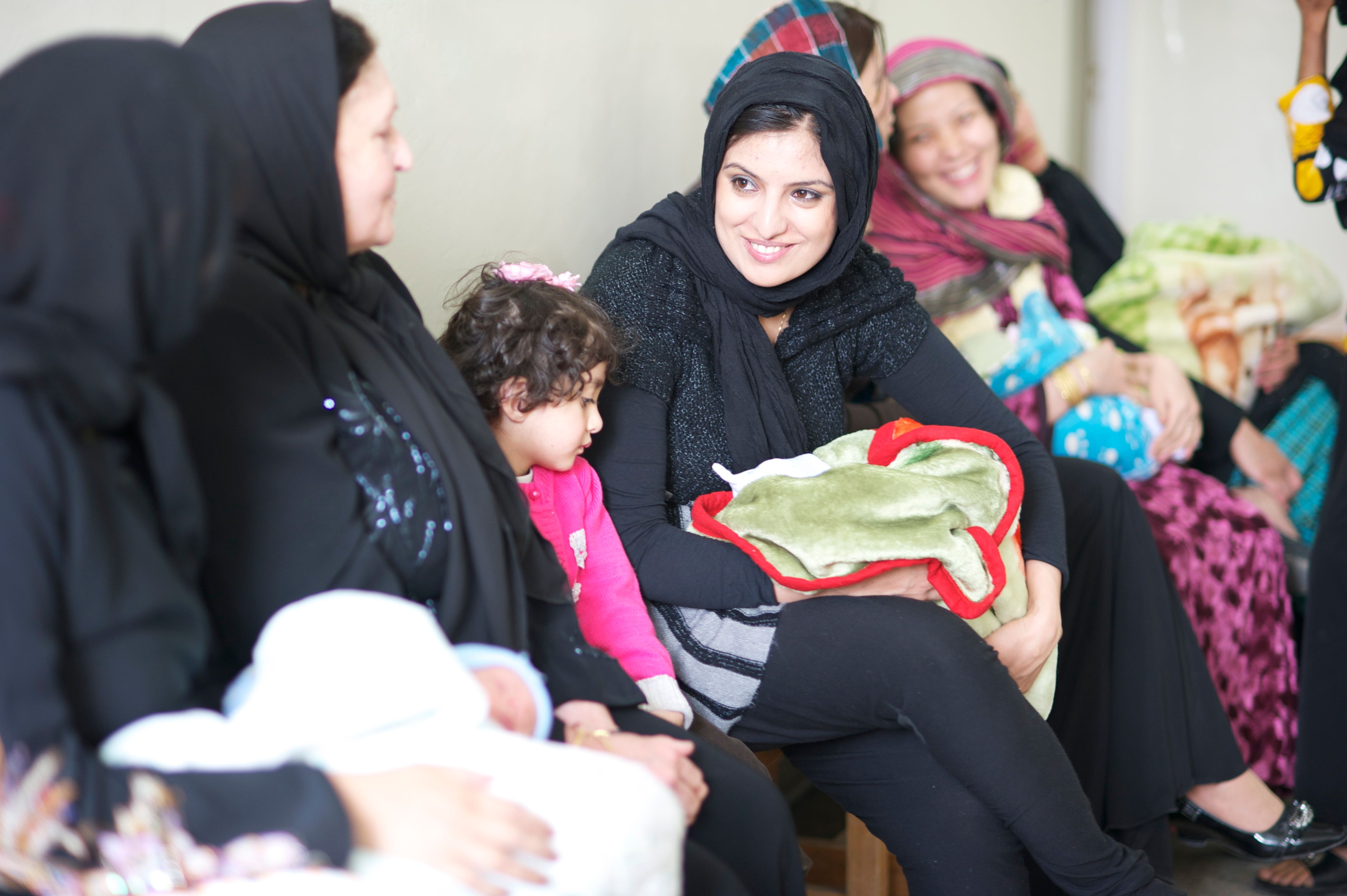 A look at four recipients leaving a lasting impact on the world and its people.
For more than forty years, the IPC Foundation has helped further the church's mission of ministering to others. It's a beautiful story of love, kindness and support reaching out to all corners of the Earth. IPC Foundation board members, donors and volunteers have witnessed the Holy Spirit at work and have seen lives changed. The 2016 Annual Report tells that story now with more pictures in full color and narratives from the grant recipients who are using the grant money to transform lives.
This year, CURE International, Presbyterian Home for Children, The Open Door: A Ministry of IPC and UKirk Birmingham area featured. Here's a brief look:
In Afghanistan, the mortality rates for infants and mothers rates are among the highest in the world. CURE International is helping to "advance women's and children's health initiatives by providing high-level maternal and pediatric care and by training national physicians, nurses and other health care professionals to do the same."
Closer to home, the Presbyterian Home for Children offers a Transition to Adult Living Program for women ages 19- 24 who are homeless. "These ladies dream of rising above their past situations and leading lives without poverty, domestic violence and neglect."
The Open Door opened in September 2016. It has already "deepened the strategic priority of Community Ministries at IPC to focus much of our local mission on the neighborhoods of Kingston and North Avondale, the area of Birmingham where the children of the IPC STAIR site and the Children's Fresh Air Farm Summer Learning Program live with their families." The ministry offers free GED, ESL and basic literacy through a partnership with the Literacy Council of Central Alabama and Jefferson State Community College. Childcare is also offered for the participants.
UKirk Birmingham is a ministry for college students to help them stay connected with their Presbyterian faith, as well as to provide worship and fellowship opportunities. "UKirk Birmingham not only exists to serve students and other young adults in the city, but is poised to grow into a strong, dynamic, and sustainable ministry!"
Read more about these ministries, learn more about the IPC Foundation and how grants are awarded by viewing the 2016 Annual Report at www.ipc-usa.org/give/annual-reports. Questions? Contact IPC Foundation executive director Denise Moore at dmoore@ipc-usa.org or (205) 933-3705, or director of Stewardship & Development Rev. Lucy Turner at lturner@ipc-usa.org or (205) 933-3729.