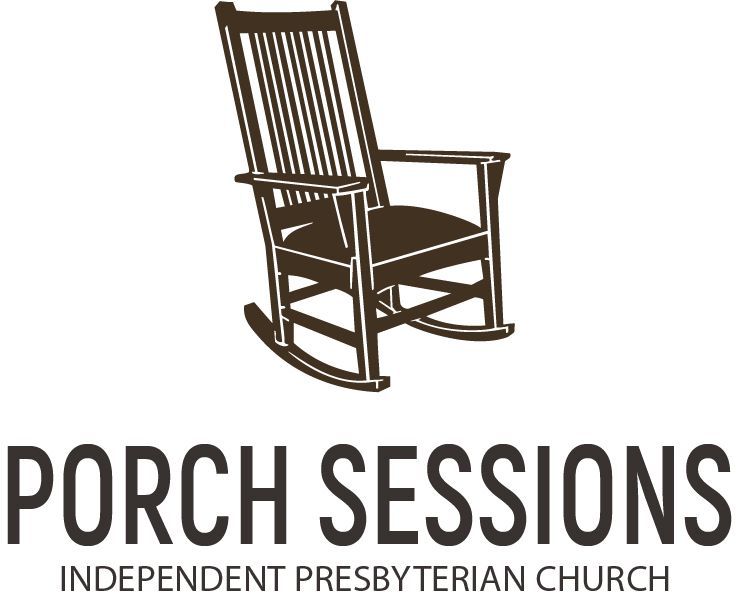 Let's start with a little Greek, shall we? In Greek, there are two words for "time," chronos and kairos. Chronos is the word that we usually think of when we think of time: clocks, calendars and timers—that can be measured and ordered and scheduled. Kairos, however, is a different kind of time.  Kairos is a moment of opportunity, the "right time," a moment of readiness that we must either seize or let pass by. It's a sort of cosmic rhythm that we can learn to be attuned to.
I'm writing you today to talk a little bit about this Kairos time at IPC. Part of my job as a pastor is to stay attuned to kairos in the midst of the ticking away of the chronos—to help us discern what season it is. Chronos time has been a little tricky this past year. In the separation and isolation brought about by COVID-19, time can seem drag on. In the endless news cycle of politics, protests, and pundits time seems to be bewildering pace. 
However, even in the midst chronos, God is at work. And now seems to be a new season in our life together: a new kairos. I believe that it's time for the families of IPC to move into a deeper, rooted relationship of belonging with our spouses/partners, our children, each other, and our God. What is the landscape of the world we inhabit? Where are the strengths and connections in that landscape, and where is there hunger and brokenness? How is God calling us to be participate in that strength and connection, and tend to the hunger and brokenness? How can we be agents of healing, peace, and justice within this landscape
We believe that the answers to all these questions, as well as hearing the call of the Holy Spirit, begins with listening. And so this month, the Family Ministry Team is launching what we're calling "porch sessions," which is an effort to hear from each of you about your own hopes and dreams for 2021 as well as the hopes and dreams for IPC.  
So, how is this all going to work?
Good question! Simply fill out our Porch Session Form a time that works for you and someone from the Family Ministry Team will come to you, socially-distanced on your porch (or yard, or parking lot) for the purpose of listening. This is a specific kind of listening, however, using a Community Organizing technique called a one-on-one. It's a method of listening that's meant to uncover, explore, and share the animating stories, core values, and motivating interests of the other. The objective is to establish a relationship between you and someone from the committee; to allow them to hear what motivates you, carries meaning for you and connects you to the church. We will be doing these one-on-one's for eight weeks. 
Finally, in the Fall, we'll hold a big kickoff where everyone is invited to discuss about what's been heard and how we will respond. This data (aka your stories) will be vital in informing where we move as church.  You all have stories to tell. My hunch is that, by listening, we will begin to hear the voice of the Spirit nudging us toward our calling. When we hear of hungers in our community, we will be moved to respond. 
Will you please join me?