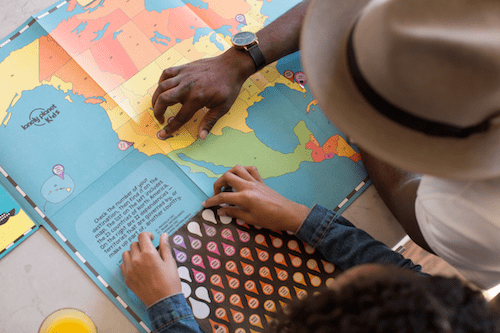 More than 40 IPC members will answer God's call to serve in the mission field this summer. Our first team will depart for Zambia next Saturday to continue working with Mission Mwandi. There, 12 members will do devotions, help feed, read and play with children at the Vulnerable and Orphan Center. They'll paint the outside of the home for elderly and disabled people who have no family to care for them. This team will also work with the United Church of Zambia on humanitarian relief and evangelism, as well as assisting at a local pre-school that more than 200 children attend. That's just how our Zambia team will be carrying out Christ's ministry.
In June, a second team leaves for the Chiapas region of Mexico to assist with construction on a Sunday School room at a Presbyterian Church. These 16 members will be doing painting, light construction and electrical work. We also have a group of youth returning to Mobile to serve with a variety of urban ministries in that area that are part of Urban Mission.
This Sunday, we will commission all of our youth and adults during our 11 am service before they leave Birmingham to minister to others in South Alabama and in other countries. Please join us.
Sunday will also be our final Evensong in the 2017- 2018 season. It begins at 4 pm in the Sanctuary featuring the men from the IPC Choir. An organ recital with our music director Dr. Jeff McLelland will follow.
Finally, several weeks ago, I told you about a one-time appeal to our congregation for Living River's annual campaign. A letter should be arriving at your home soon telling you more about Living River's work and how you can help Living River continue educating others about the gospel and being good stewards of our Earth by giving. A display with more information will also be set up in the Parlor. Take a moment to stop by and learn more.
See you Sunday!
Bill
Dr. William J. Carl III, Senior Pastor