Gleaning Volunteering Opportunity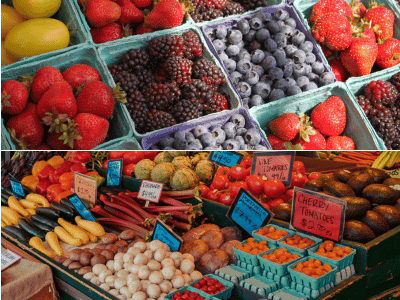 Through a partnership with the Society of St. Andrew (SoSA) Alabama Gleaning Network, IPC members have an opportunity to help reduce food waste while providing for our neighbors in need. SoSA needs volunteers at the Pepper Place Farmers' Market each Saturday in the summer to gather, weigh, and organize leftover produce from the farmers at the end of the market.
---
This is a family-friendly volunteer opportunity! At least six (6) volunteers are needed each Saturday from 11 am to 1 pm. IPC dates for this opportunity will be June 17, July 15, and July 29. We would like to staff all volunteer positions on those dates with IPC members.